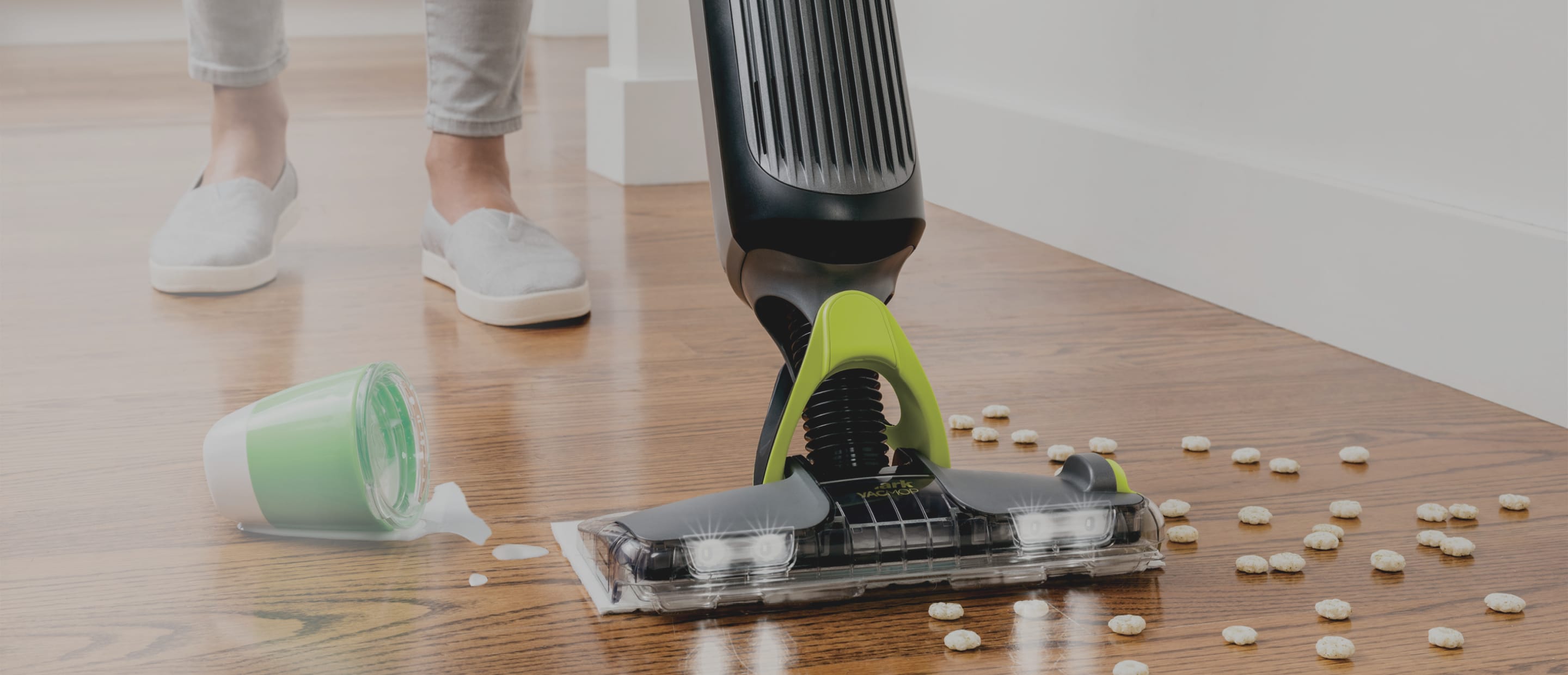 Hardfloor cleaners
Hardfloor essentials with spotless results.
Here's why you need a Shark® hardfloor cleaner.
Whether you're looking for the complete vacuum & mop cleaning of VACMOP™, or the powerful sanitization of steam cleaning, Shark® has what you're looking for.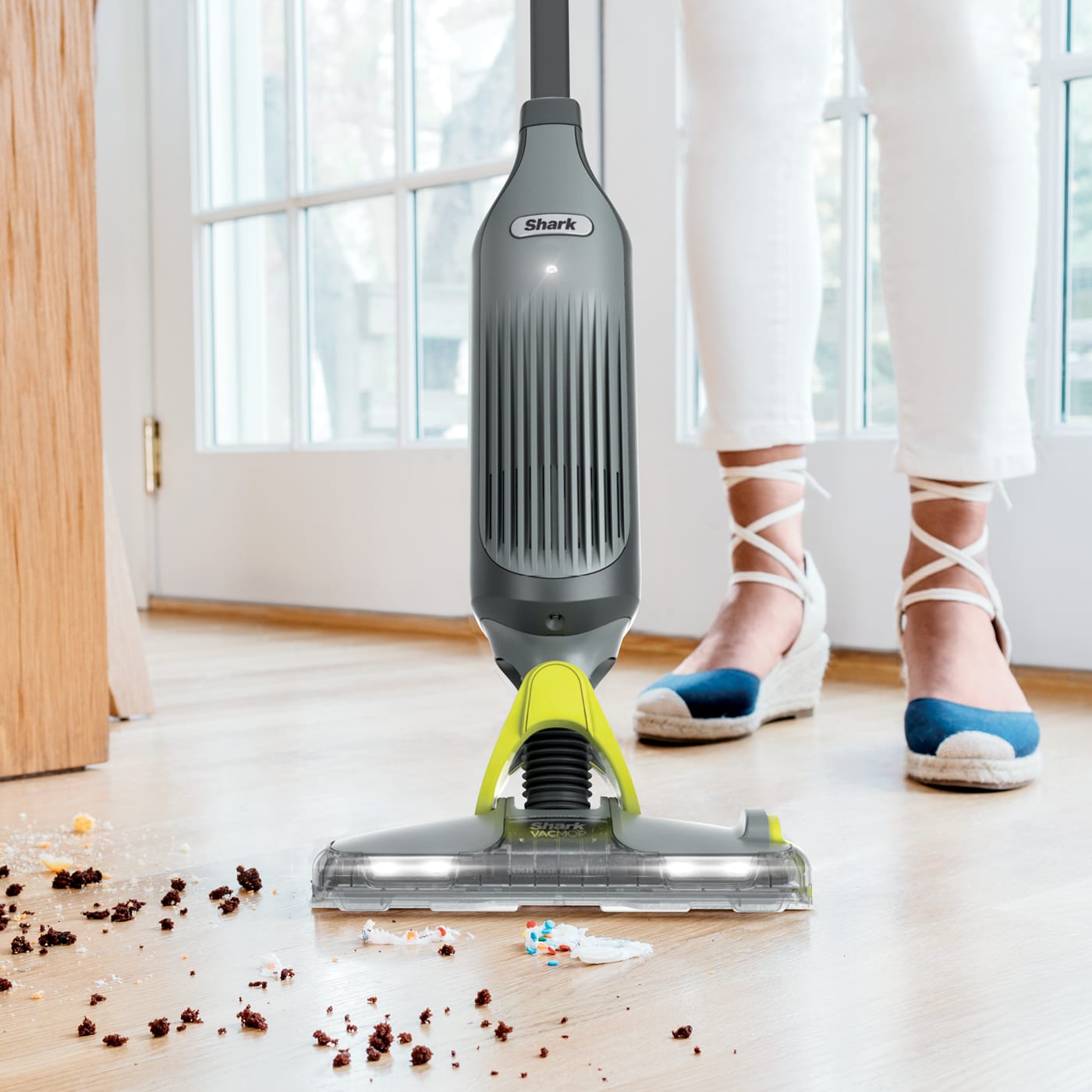 Powerful vacuum suction + spray mopping
Ultra-powerful vacuum suction locks away dry debris, while spray mopping absorbs wet messes—all in one disposable pad.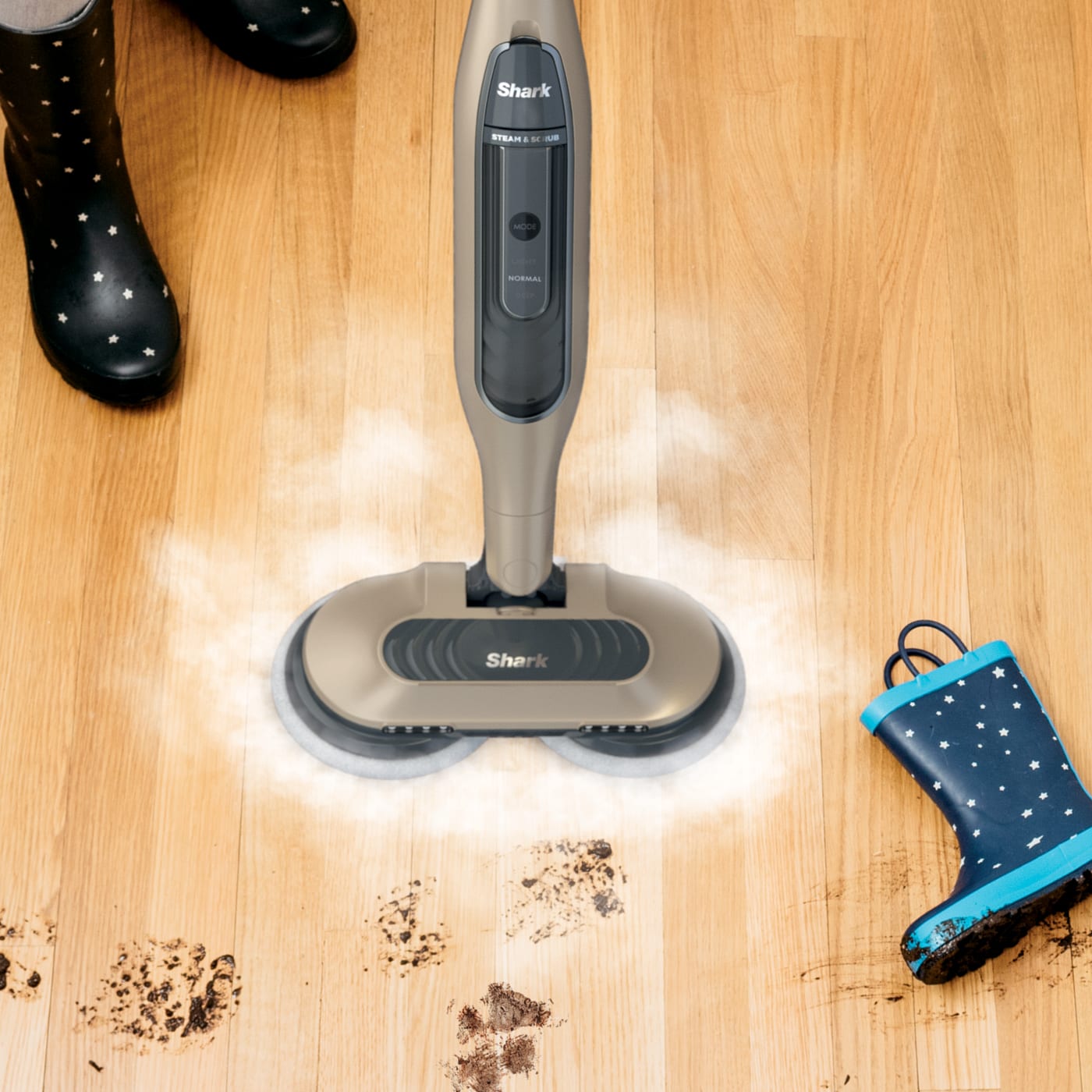 Steam scrubbing
Shark steam scrubbers combine a powerful steam clean with high-speed agitation discs that result in a deeper cleaning, removing layers of buildup dust, chemical residue, grease and embedded bacteria.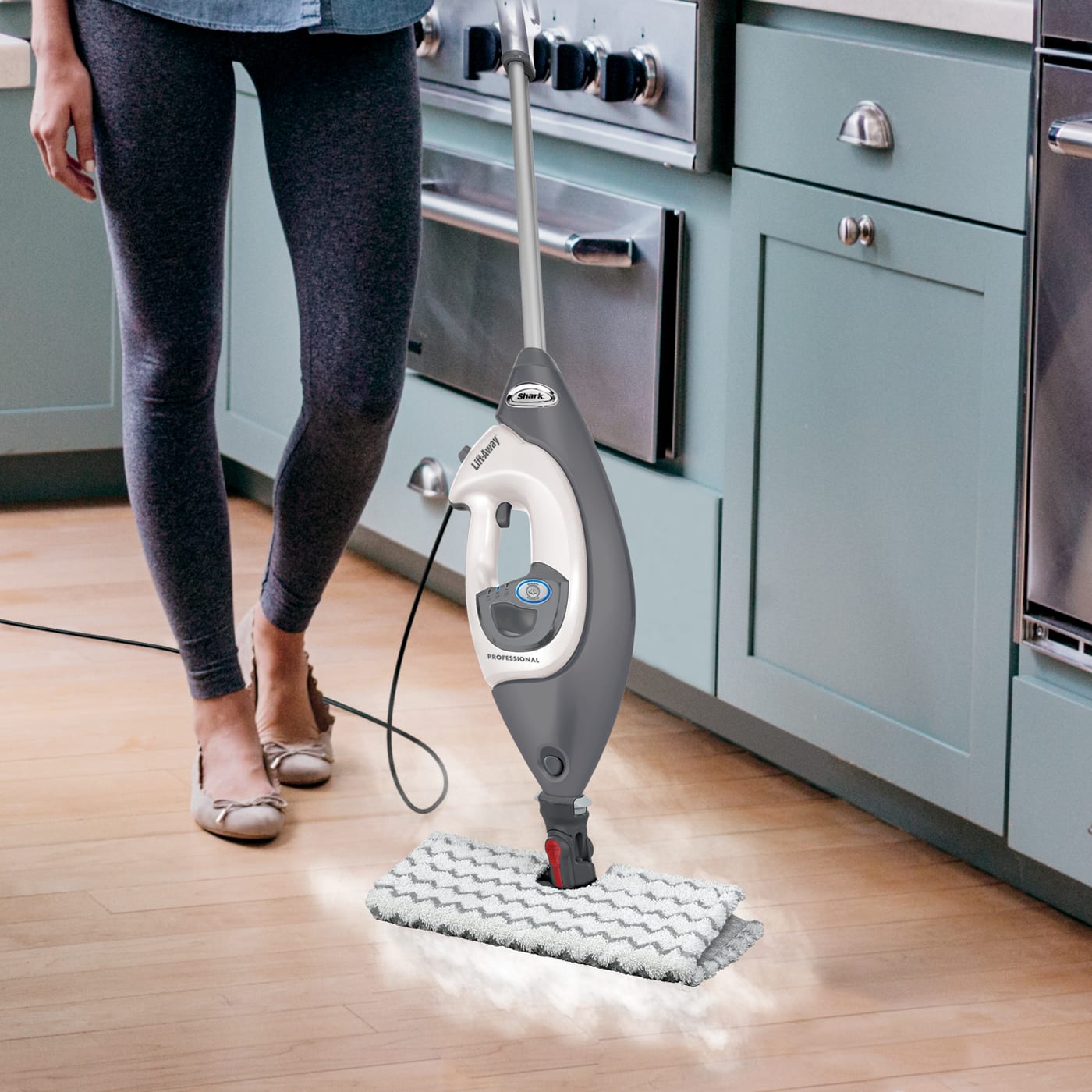 Steam mopping
Shark
®
steam mops bring a spotless clean to your hard floors, from hardwood to tile, with sanitizing power to boot.
Always versatile, no matter the floor
Whether you're using the vacuum power and spray mopping of VACMOP™ or powerful Shark® steam cleaning, you've got the versatility to handle any sealed floor.
A complete clean—all in one disposable pad.
The Shark VACMOP hard floor system combines powerful suction & spray mopping, all in one disposable pad. Lock away dry debris, absorb and scrub wet messes, and toss the pad without touching the mess.
Vacuums with powerful suction
Ultra-powerful suction locks away dirt, debris, pet hair, and more in the pad's dirt chamber.
Spray mops for finished floors
Break down stuck-on messes with spray, absorb spills, and leave floors spotless.
Get a complete clean
The combination of VACMOP
™
all-in-one disposable pads and cleaning solutions makes quick work of messes on sealed hard floors.
Toss the pad with one click
When it's time for a new pad, you don't have to touch the mess.
Powerful performance. Spotless results.
Powerful on stains
Spray Shark
®
cleaning solution on tough stains to break them up for a spotless shine on your floor.
Streak-free
Leaves a clean, consistent finish on your floors without streaks.
Quick drying
Dries just moments after cleaning so you can use the area right away.
Spring Clean scent
Formulated with notes of lavender and fresh, clean scents.
Out with the germs. In with the clean.
Shark® steam cleaners sanitize* 99.9% of common household bacteria as they clean, giving you spotless floors.
Scrubbing, steaming, deep-cleaning.
Shark® steam scrubbers combine powerful steam and rotating pads to gently scrub and sanitize hard floors—all at once—by removing layers of dust, residue, grease, and bacteria.