Introducing Ultimate Cleaning Intelligence.
Engineered with sensory technology, these new vacuums automatically detect and react to dirt levels, floor types, edges and corners. They even auto-empty for the ultimate hands- free convenience.

Explore Detect & React Technologies.
Available in cordless stick and robot vacuums.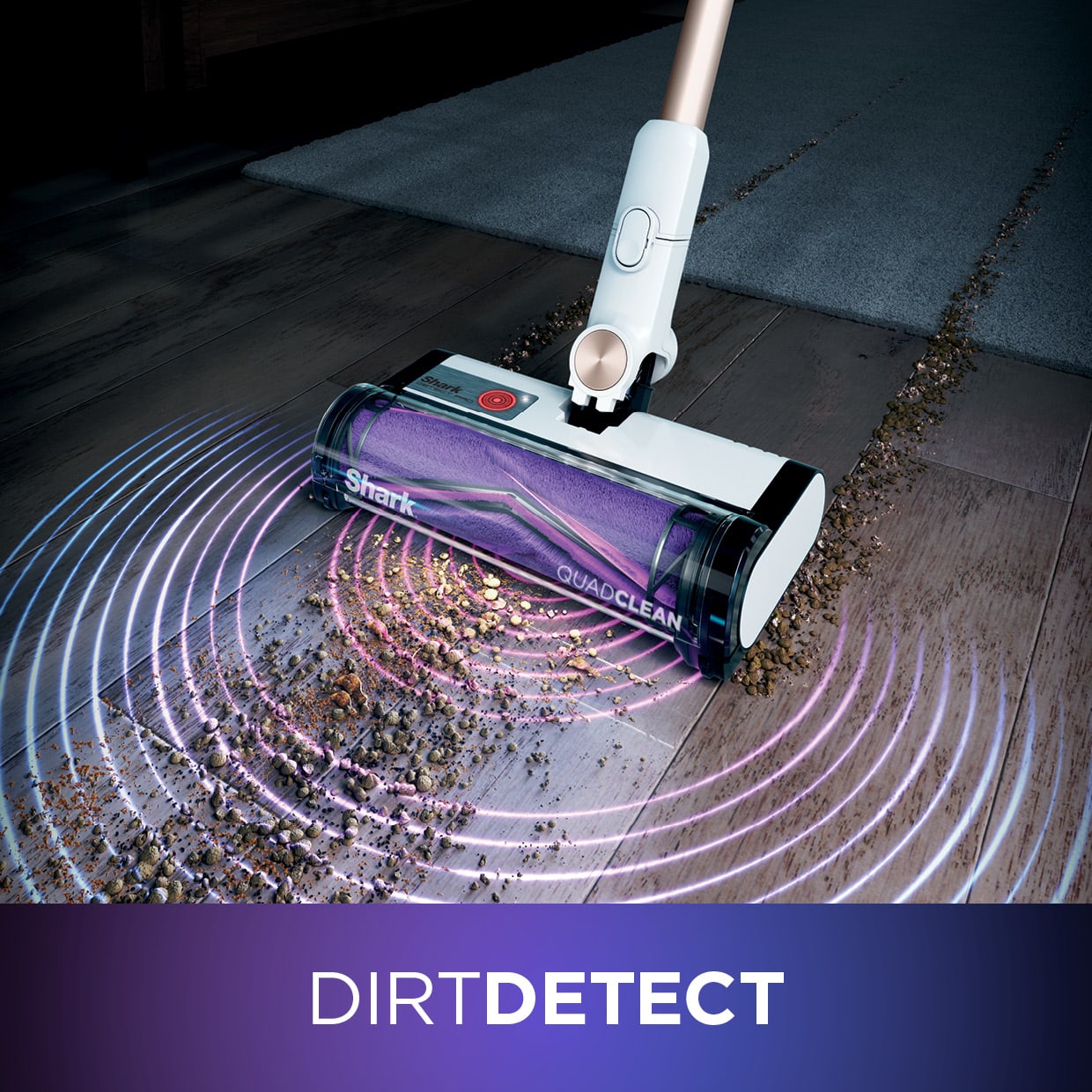 Detects the dirt you can't see.
DirtDetect senses areas with more debris and hidden dirt, and automatically boosts suction power.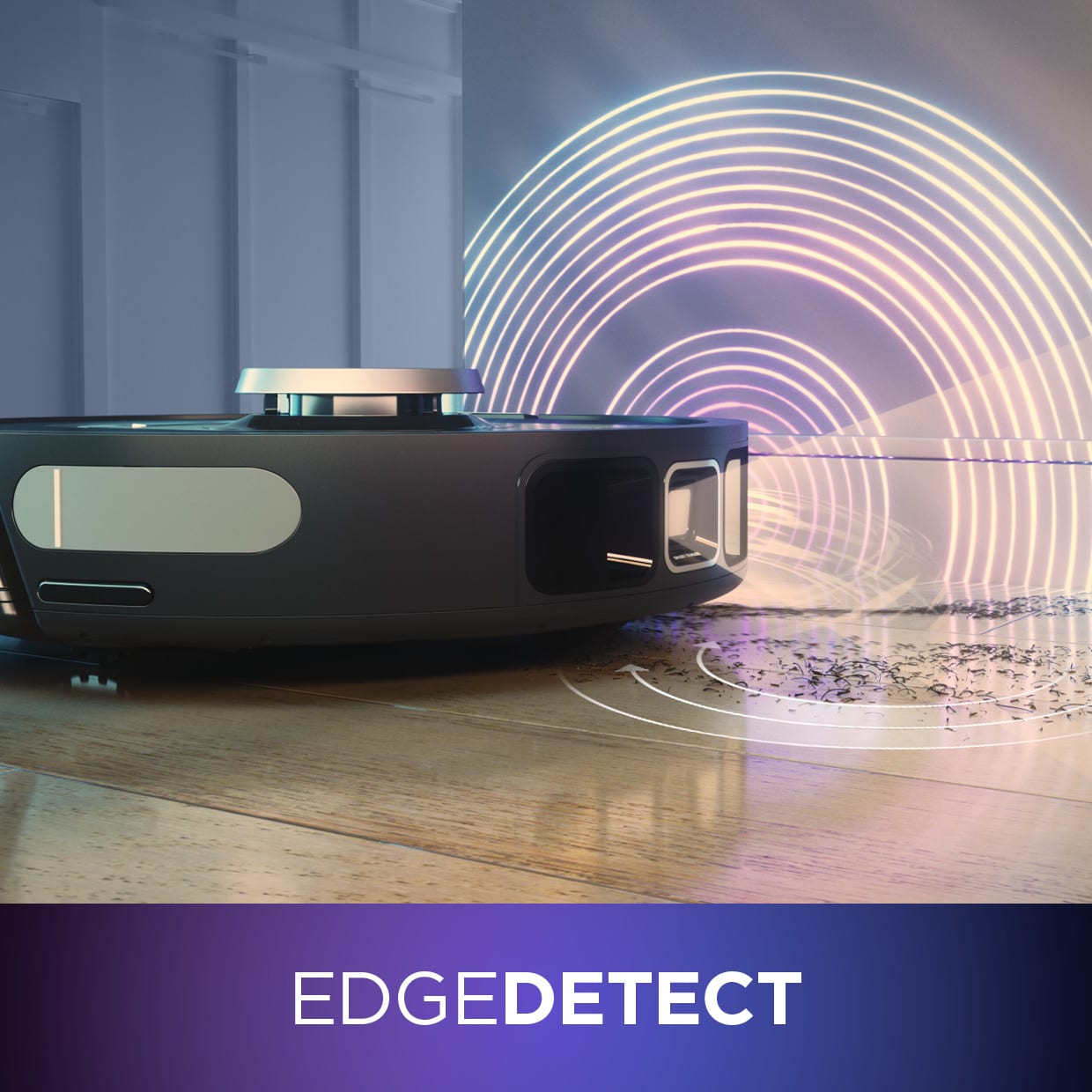 Senses edges and corners.
EdgeDetect optimizes performance along edges and corners for a deeper, more thorough clean.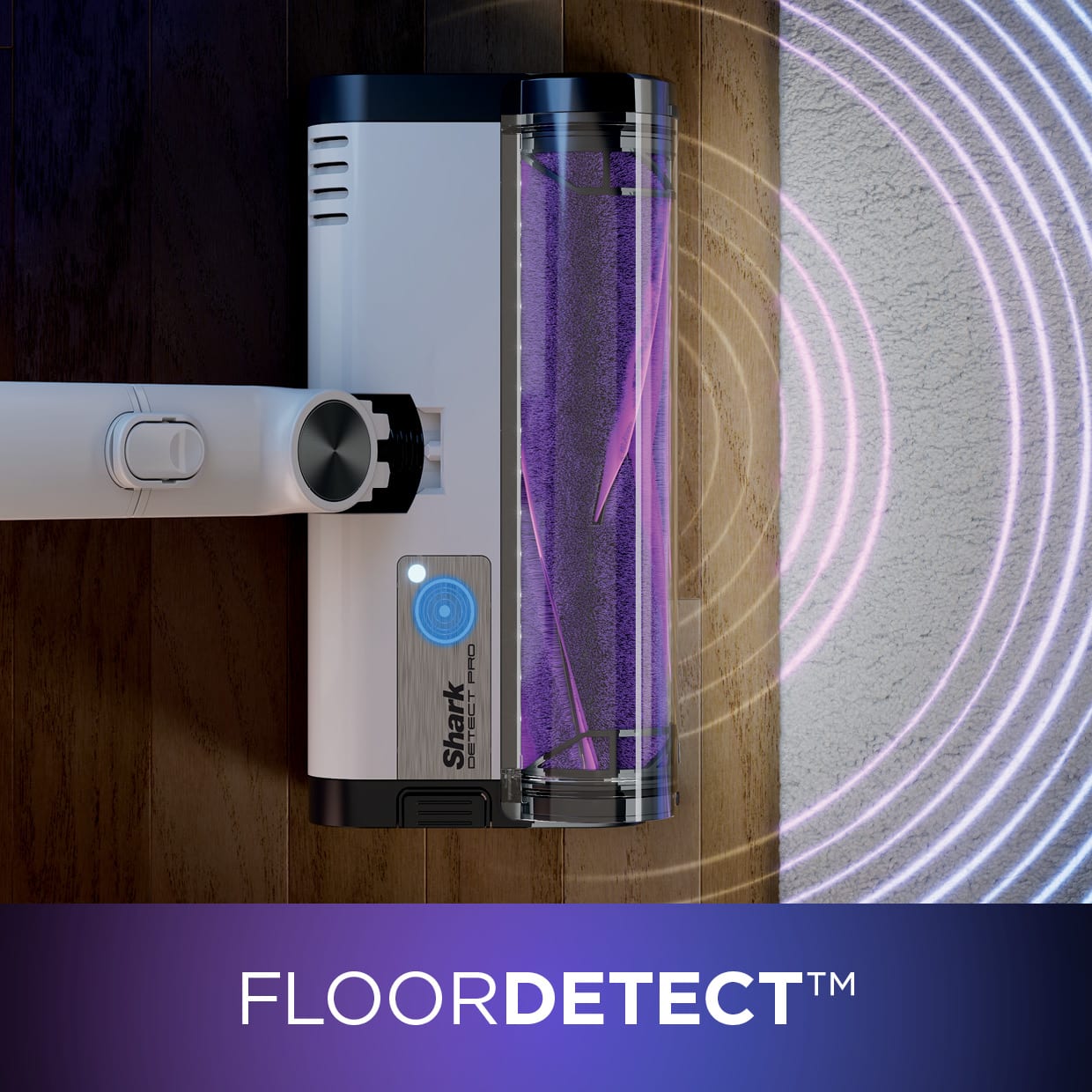 Adapts performance based on floor type.
FloorDetect™ recognizes different surfaces like carpets or hard floors and automatically adapts its cleaning to maximize performance.
Additional Features.
Detect Pro Robot
Neverstuck Technology™

Autonomously lifts and lowers over obstacles like thresholds and onto thick carpets to clean 50%
more of your home.
Detect Pro Cordless
LightDetect™

Automatically adjusts headlight brightness to illuminate hidden debris in low-light areas.