60-day money-back guarantee
Free shipping, exclusions apply
Exclusive warranty from Shark®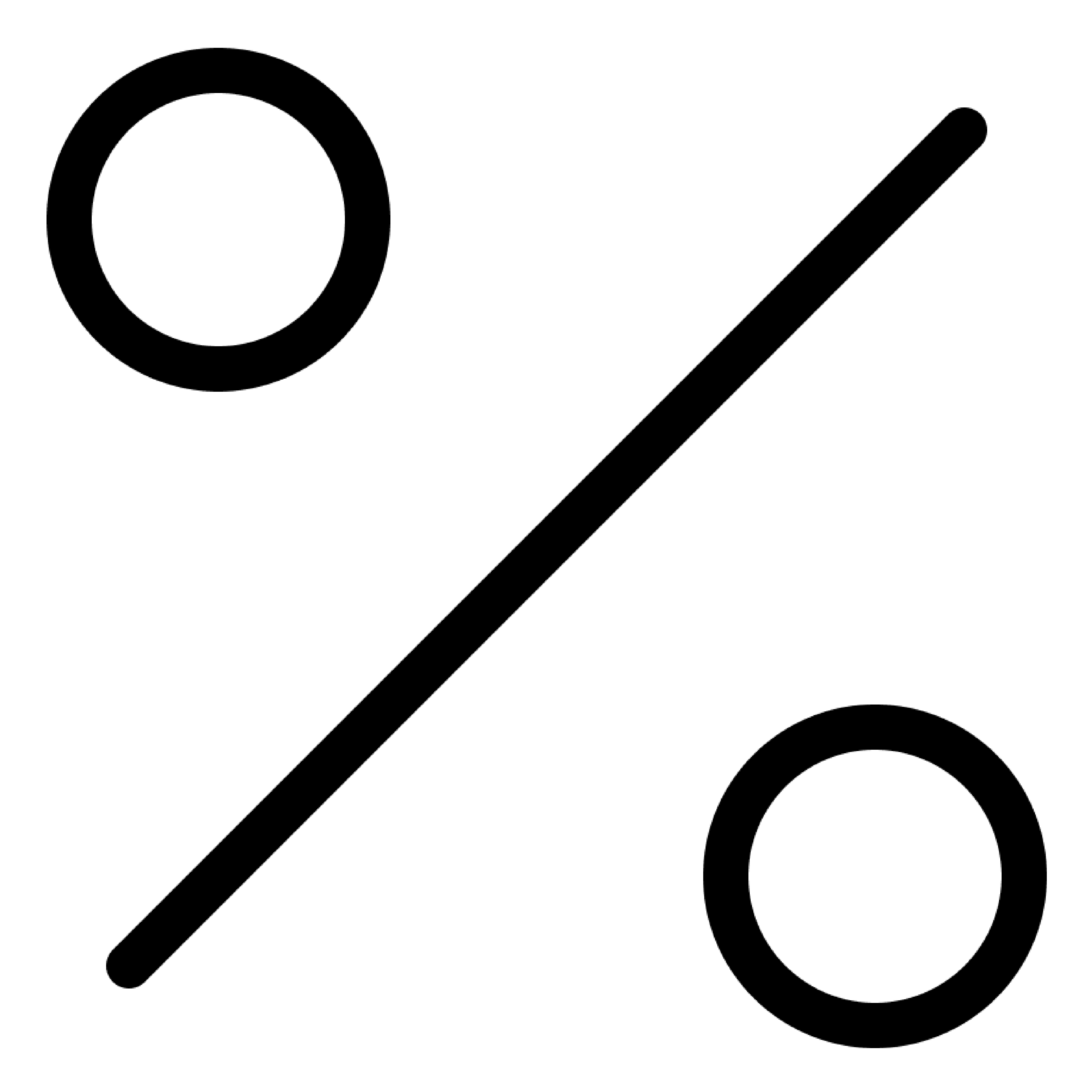 10% off first purchase when you sign up for email
Customer favorites.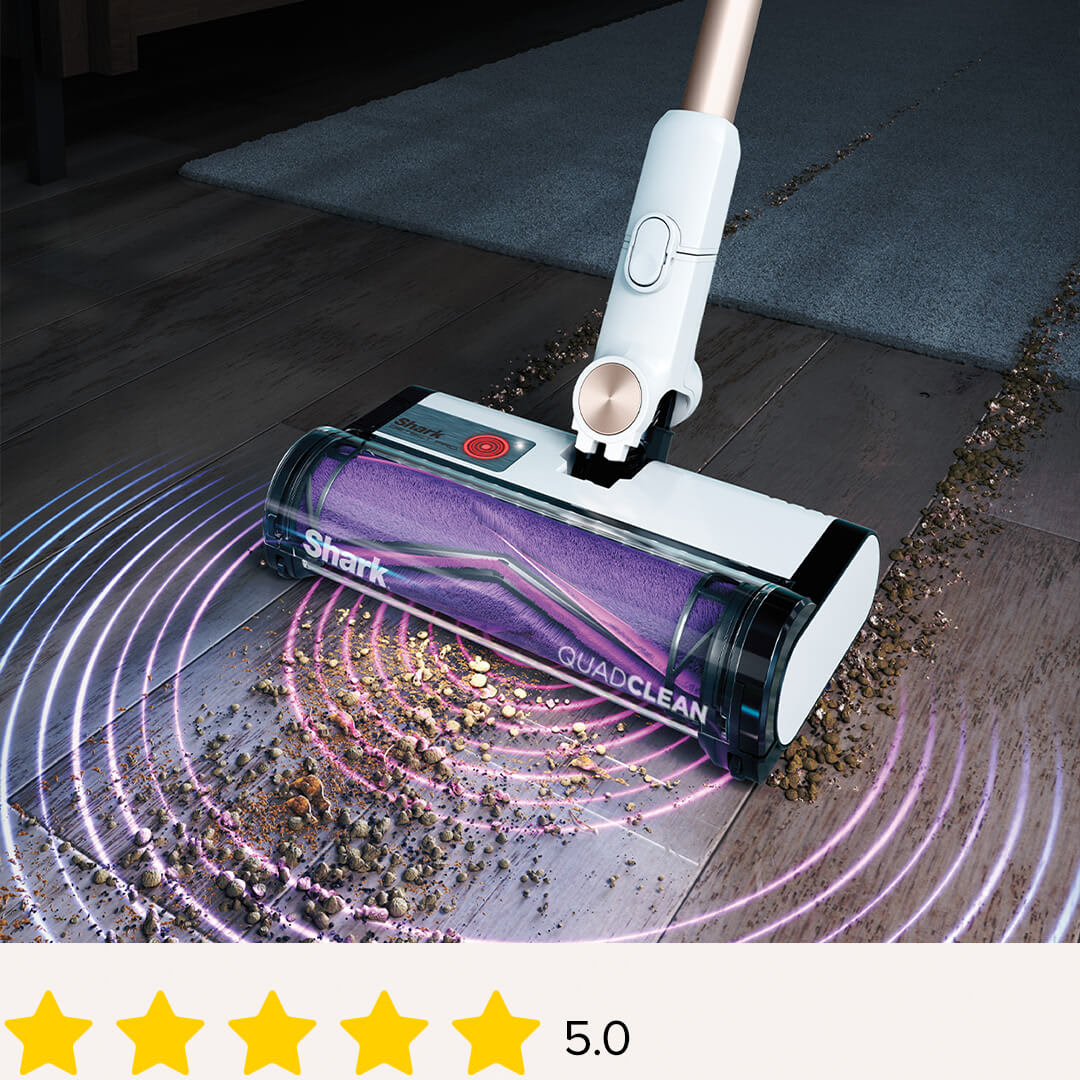 "Powerful and helpful."​
Having a vacuum that gets everything at the first pass is extremely helpful. Additionally, being able to empty the canister without having to open it every single time is a game changer.

–Kevjack123

Shark® Cordless Detect Pro™ Auto-Empty System​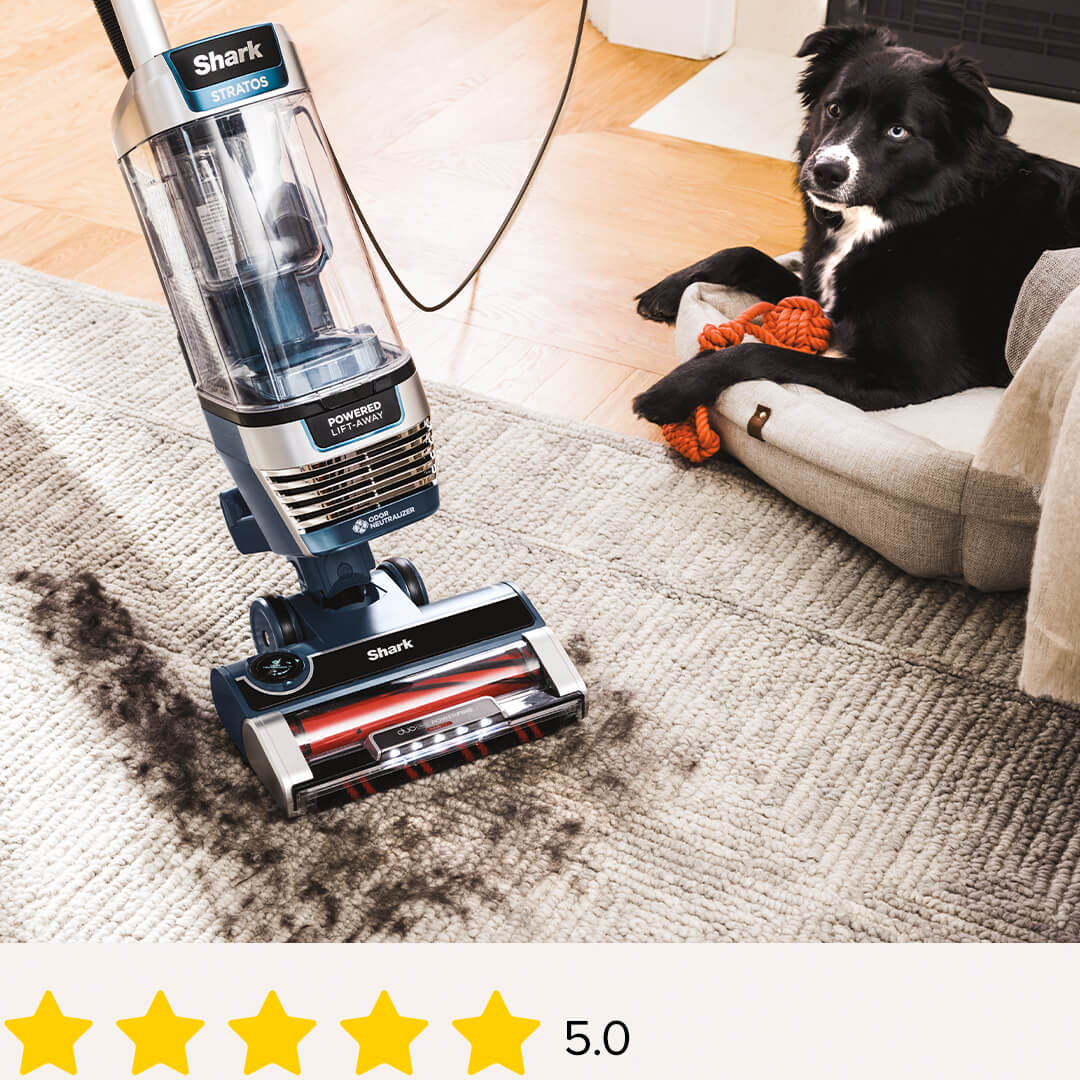 "This vacuum is a BOSS!"​
It is extremely powerful, and very versatile especially when you put all the attachments to work. I love that is also refreshes the air flowing through it.

–Kgreen

Shark Stratos™ Upright Vacuum with TruePet® Upgrade​


"Best thing I've ever bought."​
This robot saves HOURS of my time every single day. It does an excellent job of vacuuming and mopping the whole house.

–Chelsey

Shark Matrix™ Plus 2-in-1 Self-Empty Robot Vacuum and Mop


See our entire Shark® home.