Robot vacuums
The #1 Multi-Function Robot Vacuum Brand in America.*
Bring a new level of clean and convenience to your home with our family of powerful robot vacuums. From vacuuming to mopping to self-emptying; find the right Shark robot for you.


*The NPD Group/Retail Tracking Service, based on brand-level dollar sales, 52 weeks view.
A robot for every home.
Self-emptying robot systems
The robot automatically empties its dust bin into the bagless base, so you never get your hands dirty.
2-in-1 vacuuming & mopping robots
Meet the 2-in-1 intelligent robots that powerfully vacuum and wet mop at the same time, so you
don't have to.
Vacuuming only robots
Whole home deep-cleaning on carpets and hard floors without ever lifting a finger.
Shark's family of deep-cleaning robots
Matrix Clean—not your traditional robot.





Matrix Clean robots
leave no spots missed.
Get 30% better carpet cleaning* and 50% better stain cleaning** on tough messes and stuck on stains with
multiple passes from multiple directions.

*vs. RV2610WD single pass coverage
**vs. RV2001WD IEC 62885-6 (coffee) in UltraMop mode.

Traditional robots
leave debris behind.
Traditional robots clean in a single pass,
which misses spots and leaves debris behind.



Sonic Mopping™
Now that's a superpower.
Shark Matrix™ Plus 2-in-1 robots not only powerfully vacuum, but can also vacuum and sonic mop your hard floors at the same time for 50% better stain cleaning*.

*vs. RV2001WD IEC 62885-6 (Coffee) in UltraMop mode.
Anti-Allergen Complete Seal System
Clean air.
Clean hands.
Clean home.
Capture and trap 99.97%* of dust and allergens with a true HEPA bagless self-empty base and a complete Anti-Allergen Complete Seal System.

*Based on ASTM F1977, down to 0.3 microns.
CleanEdge™ Detect
No more dust bunnies.
Blasts of air and corner recognition remove debris for 50% better edge cleaning*.

*vs RV2610WA with cleanedge turned off.
"So Easy to Set Up. Works Great!"
It'll vacuum your carpets and mop your hard floors. I am so impressed with this! It really is like a little robot. Really, really neat.

–daUPhere

Shark Matrix™ Plus 2-in-1 Self-Empty Robot Vacuum & Mop
"Solid purchase!"
I love the way it follows the wall to clean the edges. The clean edge feature is so good at cleaning out corners. The self-empty is such a bonus. Solid purchase!

–HappyMom

Shark AI Ultra Robot Vacuum with XL HEPA Self-Empty Base


"Second Shark Robot, better than ever!"
I love these machines! We had an earlier version and decided to upgrade. Was hoping for improved suction, battery and room mapping—and wow did Shark deliver!

–Adam12hicks

Shark Matrix™ Plus 2-in-1 Robot Vacuum


Autonomous technology for worry-free deep cleaning.
Take complete control with the SharkClean® app.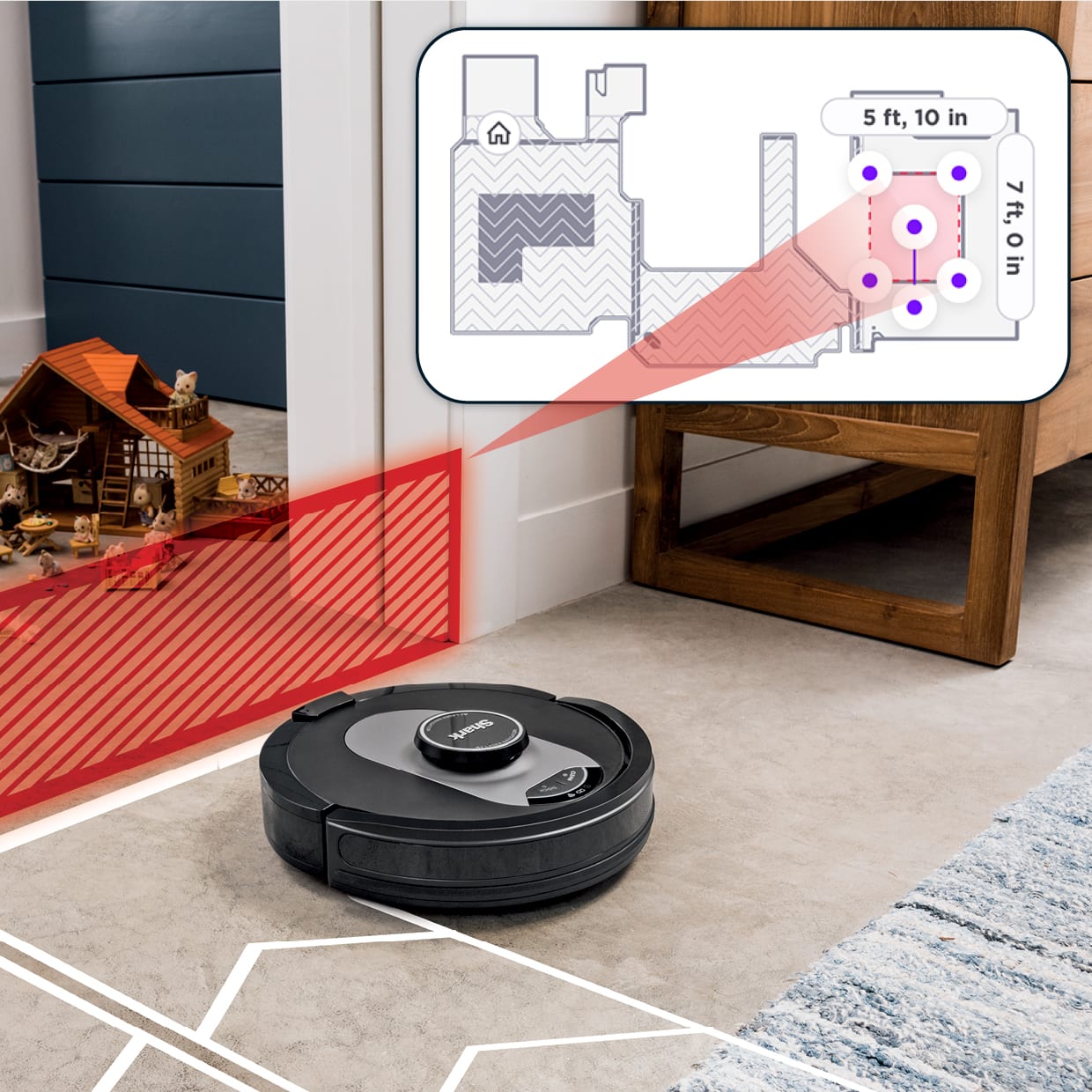 You're in control. Choose which areas in your home need more cleaning, and which areas to avoid.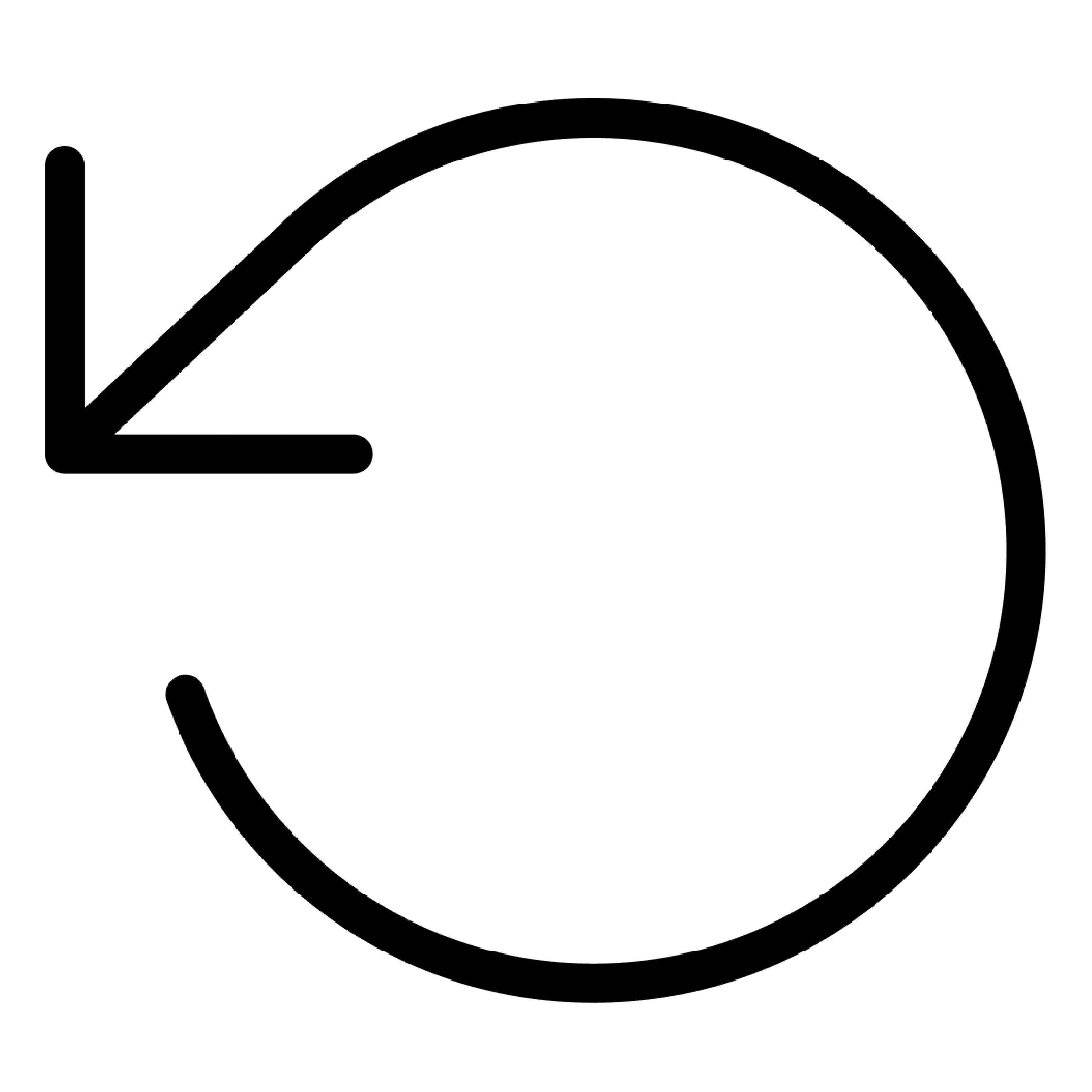 60-day money-back guarantee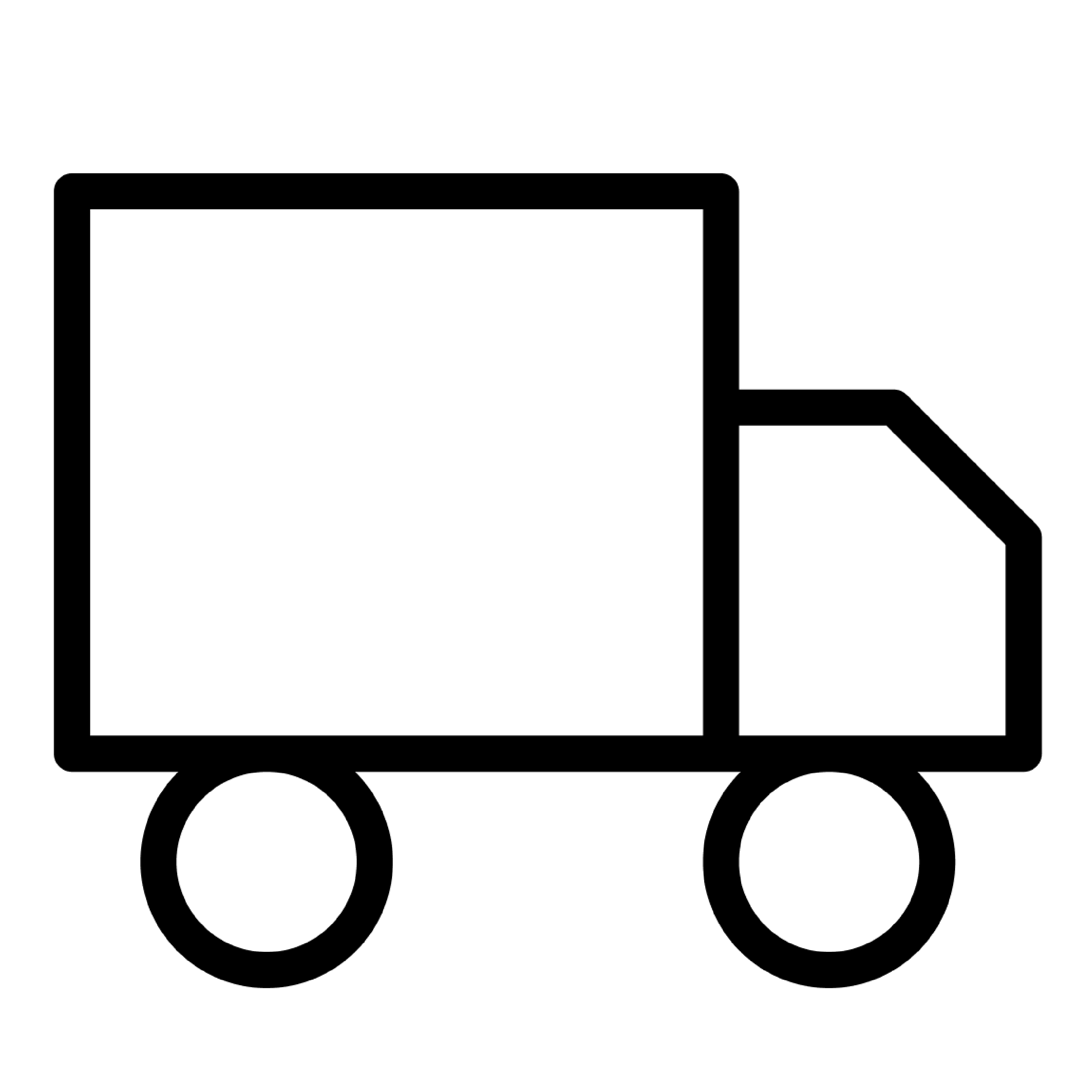 Free shipping, exclusions apply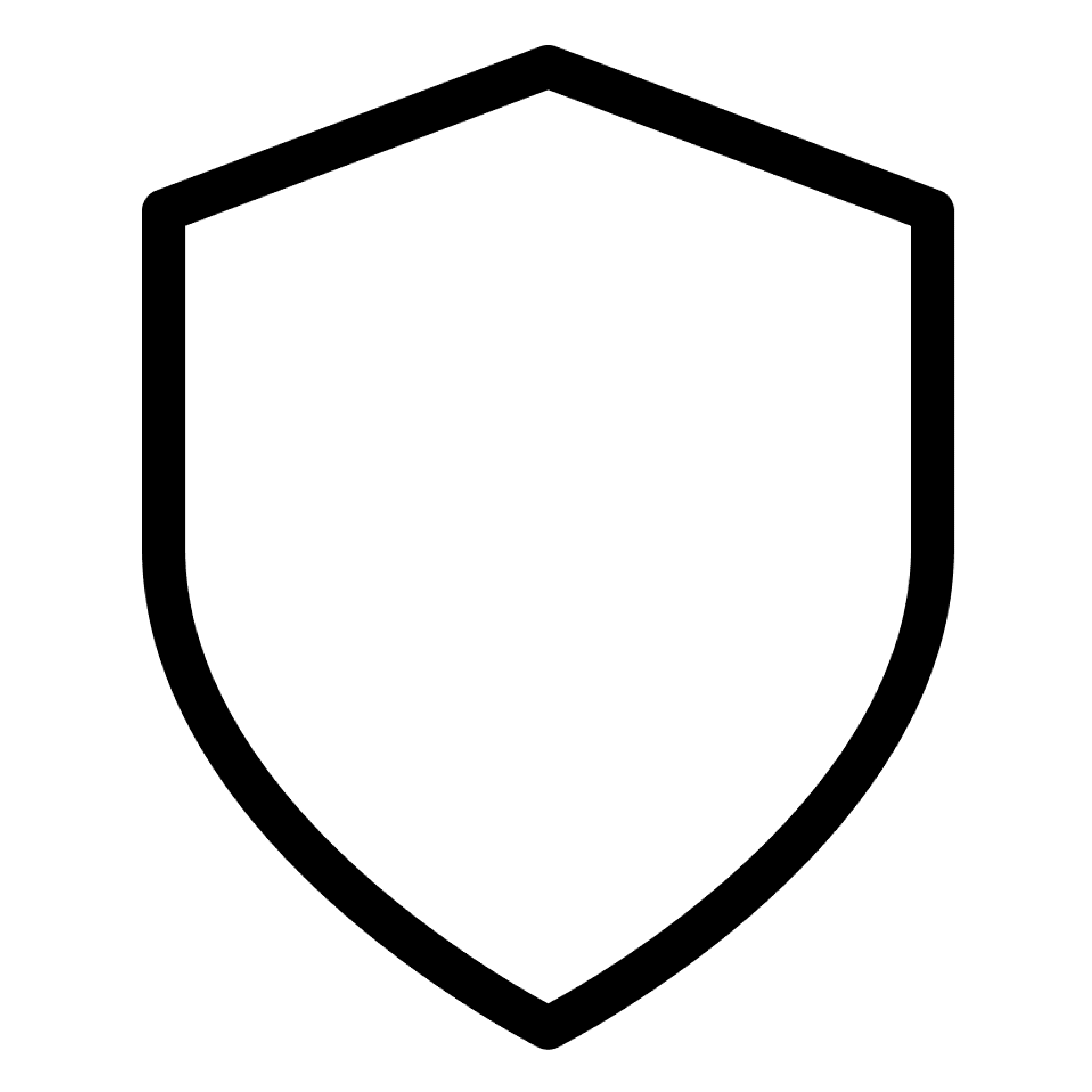 Exclusive warranty from Shark®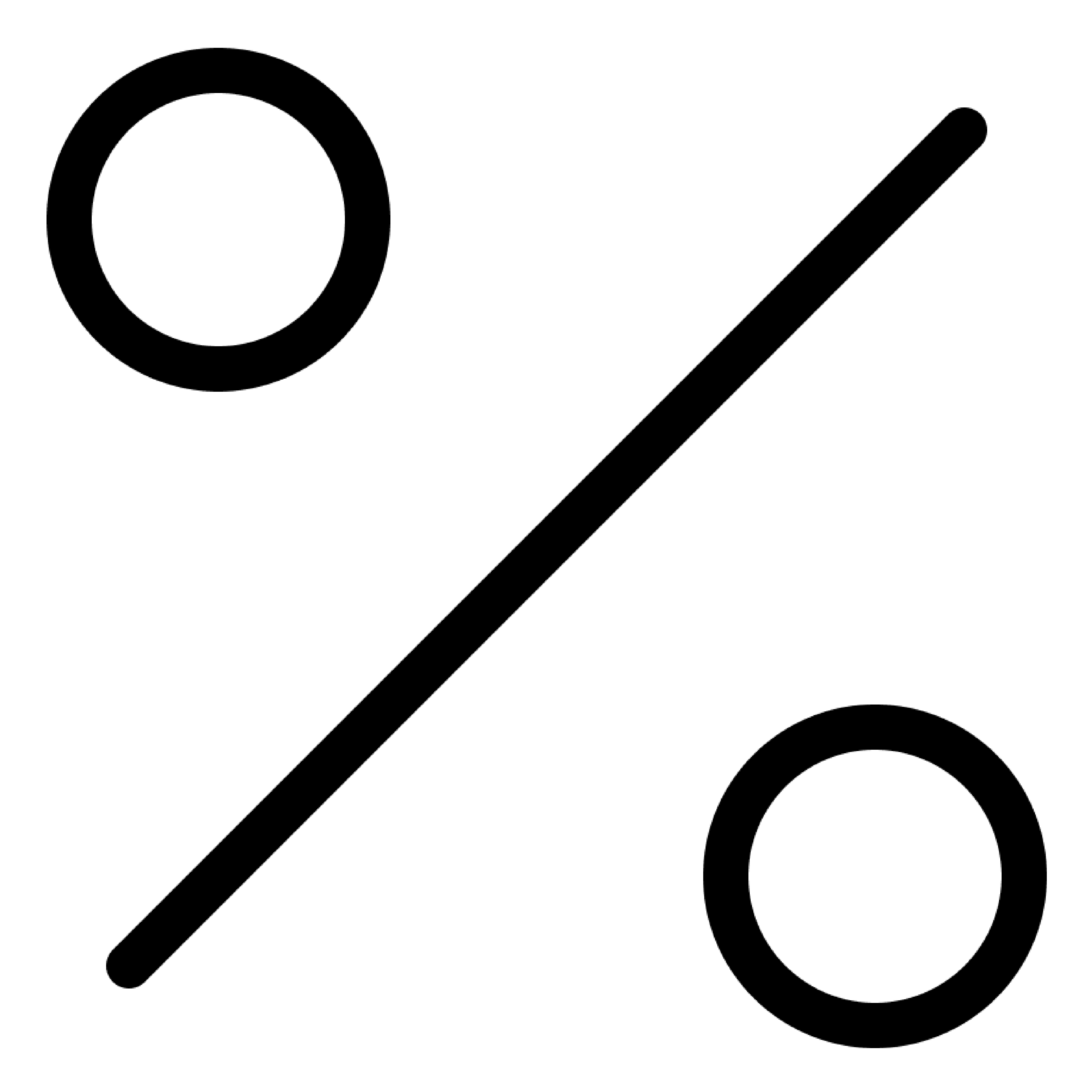 10% off first purchase when you sign up for email