Cordless vacuums
Shark power, untethered.

When you discover the world of lighter, longer-running, more maneuverable, and more powerful Shark® cordless vacuums, you discover a whole new level of clean.
Explore our cordless vacuums.
Whole-home deep cleaning
Hardwood floors, deep carpets, furry friends, hard-to-reach places. Tackle any job with Shark's most advanced deep-cleaning cordless vacuums.
Ultra-intelligent cleaning
With their powerful dirt-detecting technologies, these cordless vacs can outsmart every mess in your home.
Versatile, quick cleaning
A mess here. Pet hair there. The light-weight Shark® WANDVAC® systems are ready to go in a split second.
Whole-home, deep-cleaning vacuums.
Versatile, quick-cleaning vacuums.
Customer favorites.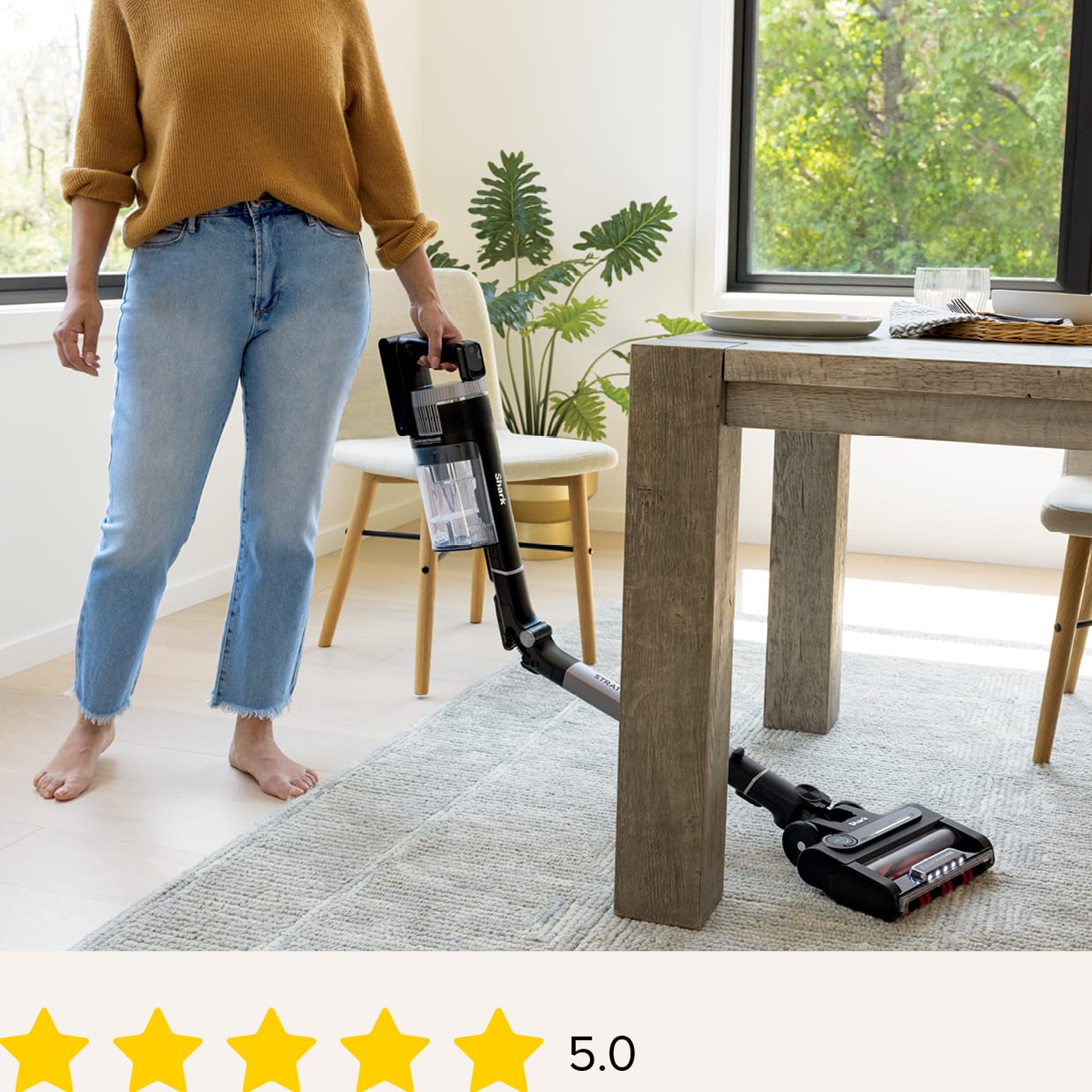 "The best!!!"
Hands-down the best vacuum I have ever owned! The suction power is amazing. The 60-minute runtime is amazing, and the fact that it is cordless is the icing on the cake. This is the one you want, I love it!

–TEEMAMA26

Shark Stratos™ Cordless Vacuum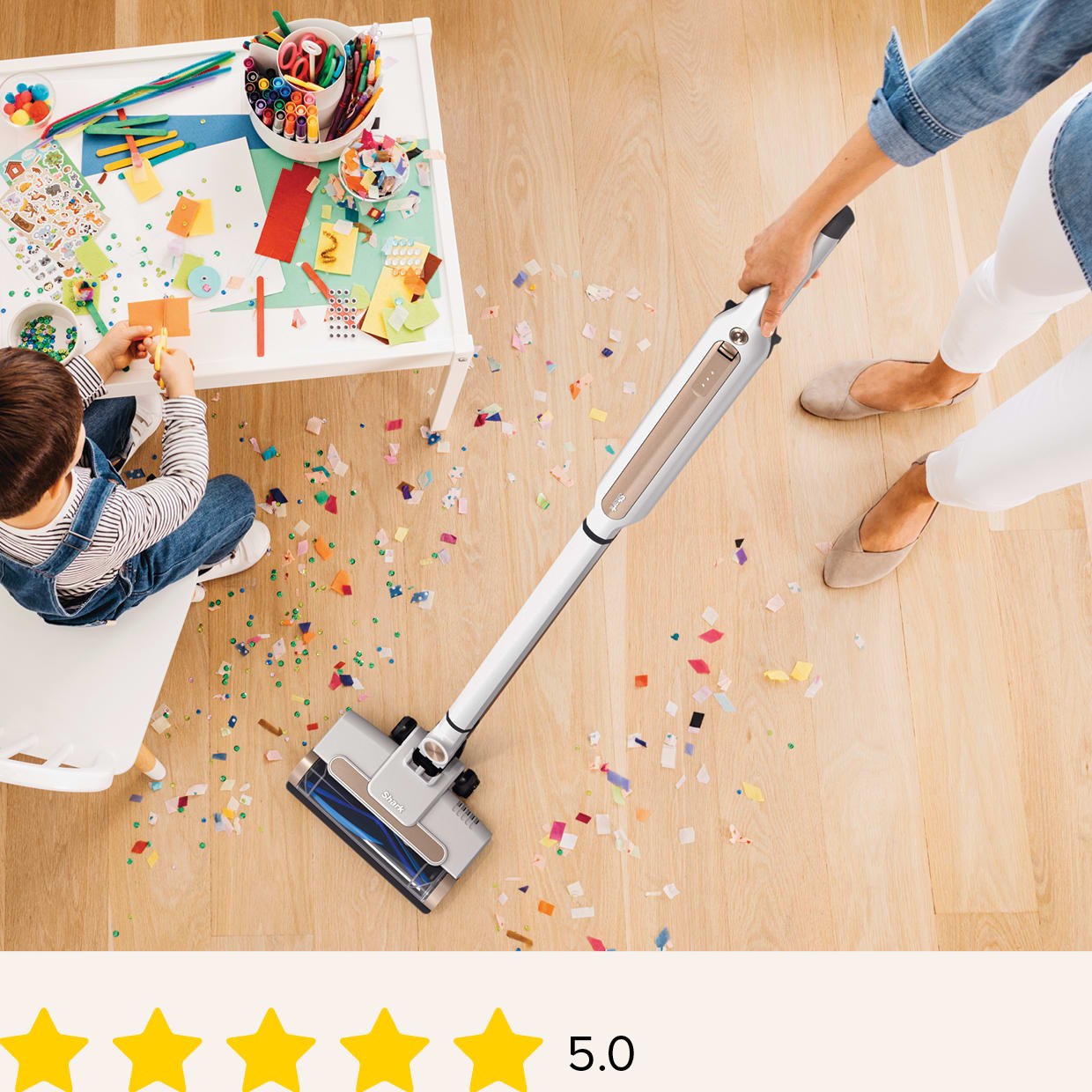 "Works fantastic"

This self-emptying vacuum works great. Doesn't take up a lot of space and the self emptying feature is awesome. No more mess trying to empty out all the nastiness that you just vacuumed up. Very compact, and perfectly designed!

–MicheleH

Shark® Wandvac® Cordless Self-Empty System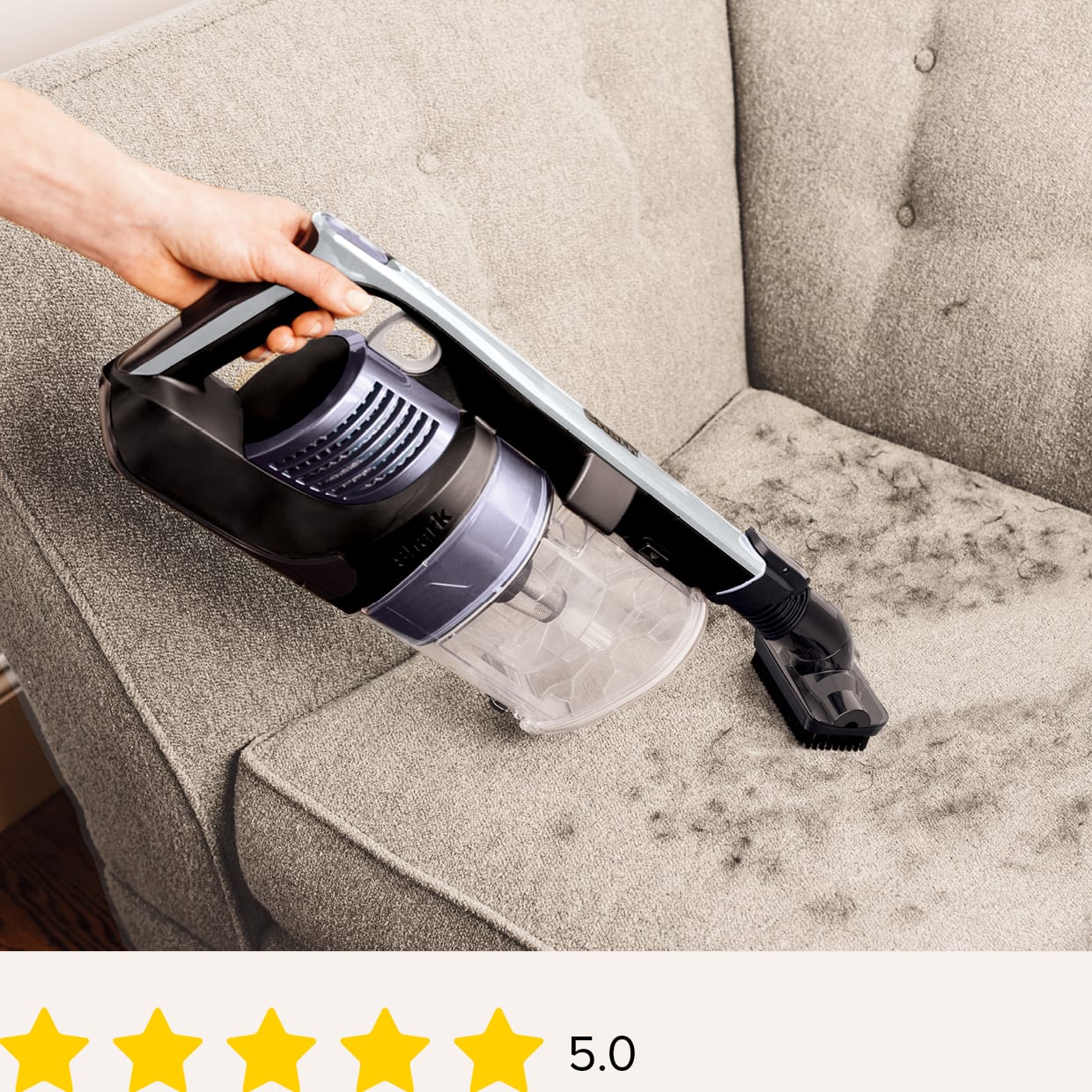 "Love, love this cordless vacuum"
It has several attachments to use with the handheld vac. It's great for cleaning sofas, especially under the cushions, where hair and crumbs like to gather. I would highly recommend this vacuum!

–Wannabe

Shark® Pet Cordless Stick Vacuum


Detect Pro
Detects & reacts to hidden dirt automatically.

Uses four ultra-intelligent technologies—DirtDetect, EdgeDetect, FloorDetect, LightDetect—for 50% better pickup (vs Shark Cordless Stratos).
Create a super-clean environment for you and all your furry friends with the Shark Stratos™.

• No cordless vacuum picks up hair better*
• Clean Sense IQ finds the dirt & dander you can't see
• Odor Neutralizer Technology for a fresh-smelling home
• Strongest suction of any Shark cordless vacuum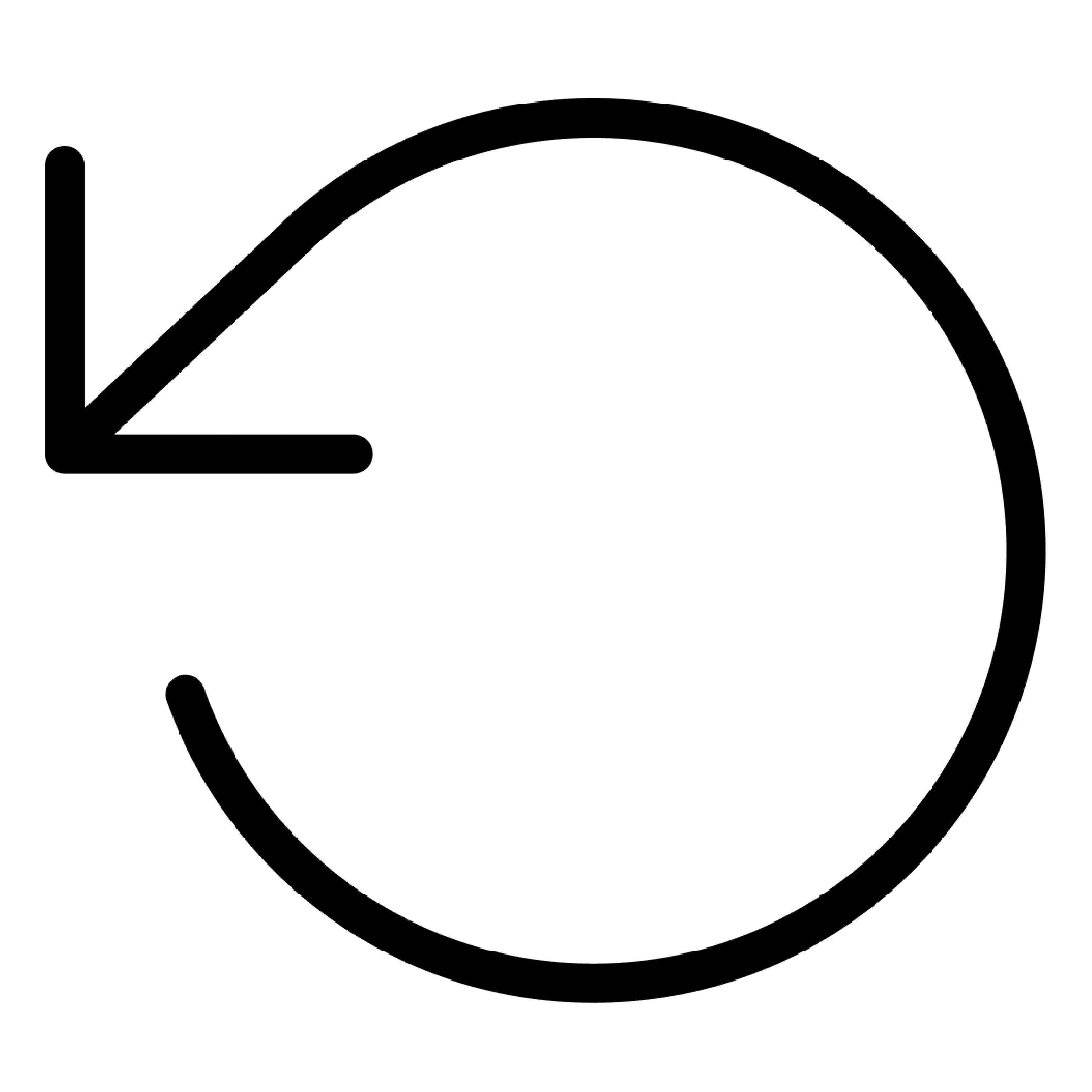 60-day money-back guarantee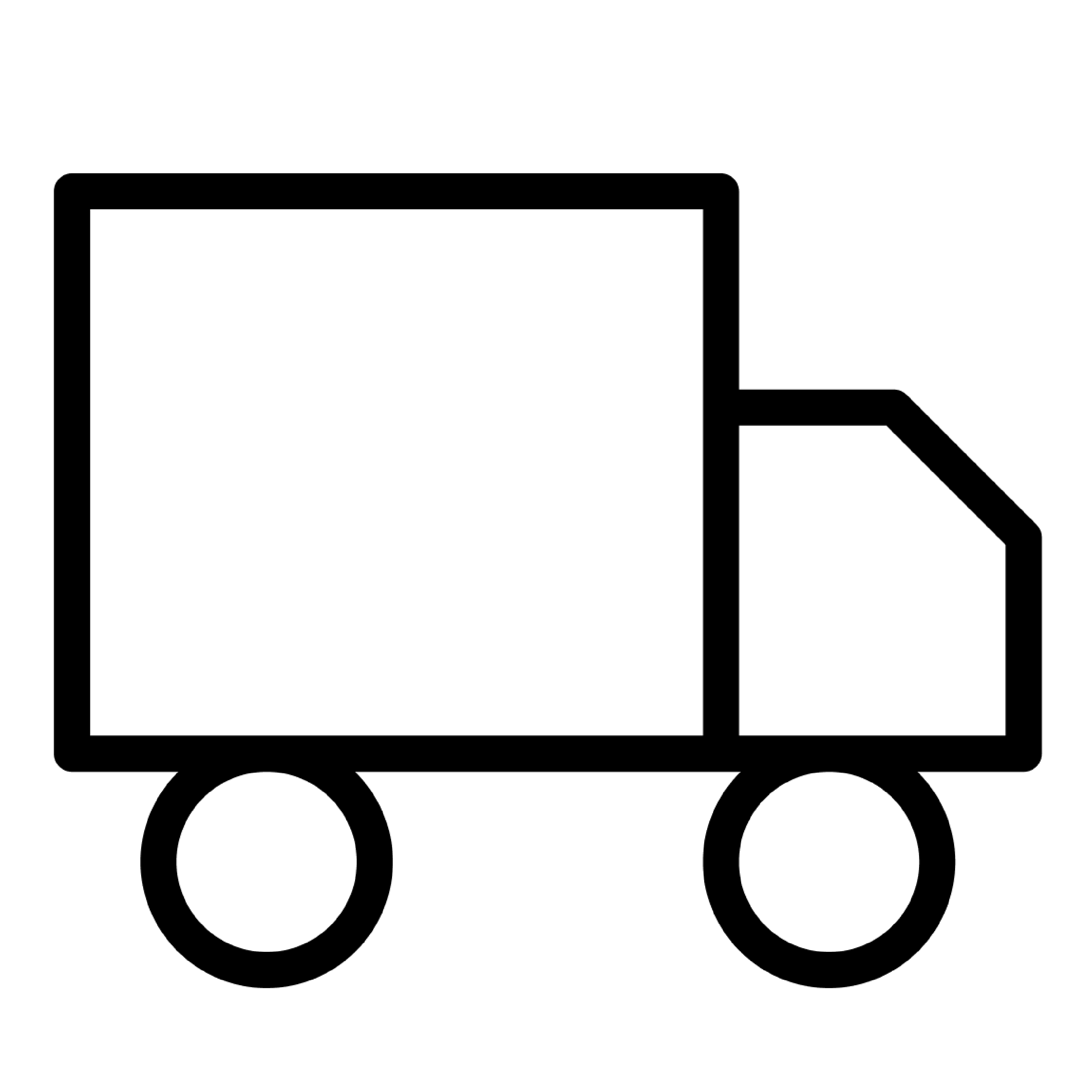 Free shipping, exclusions apply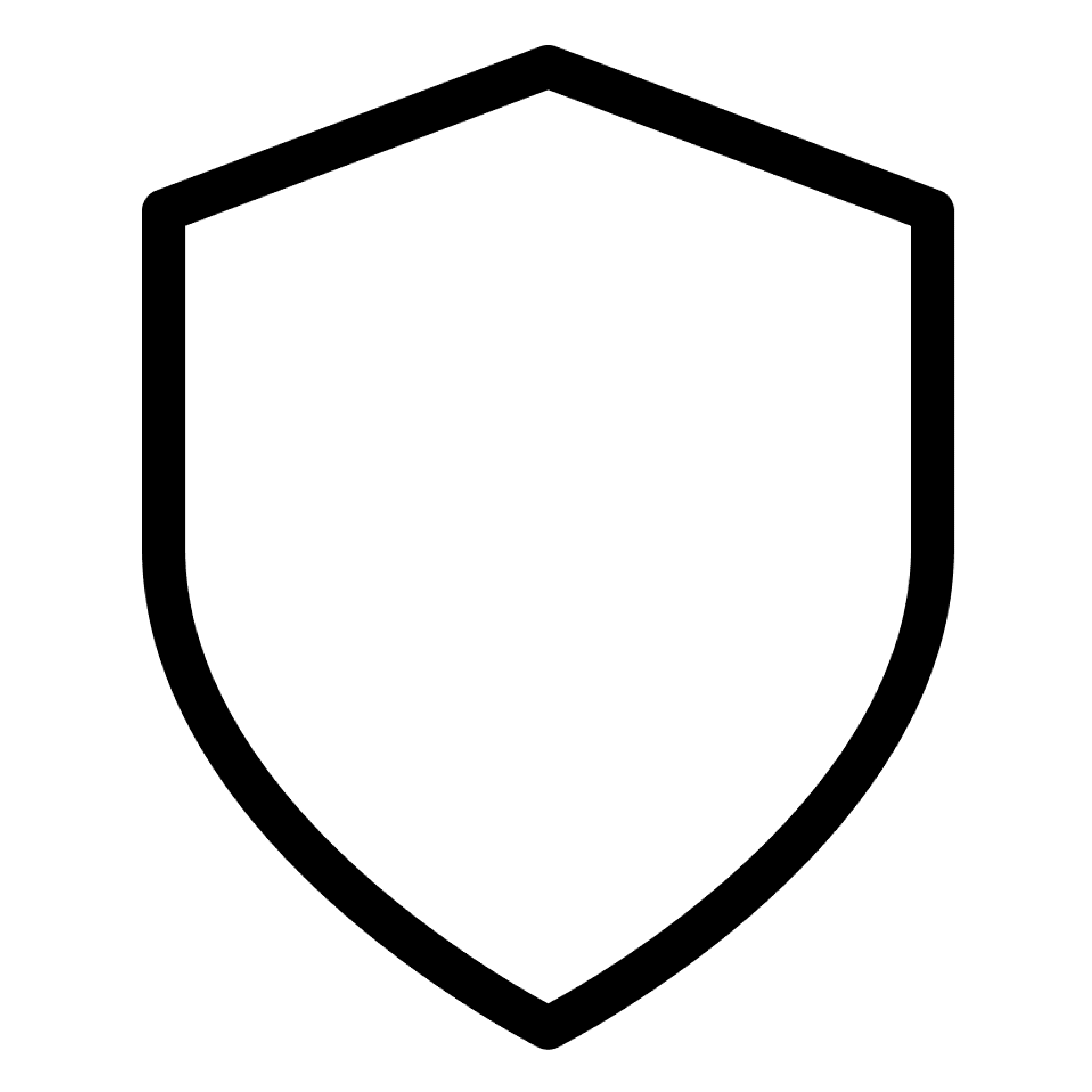 Exclusive warranty from Shark®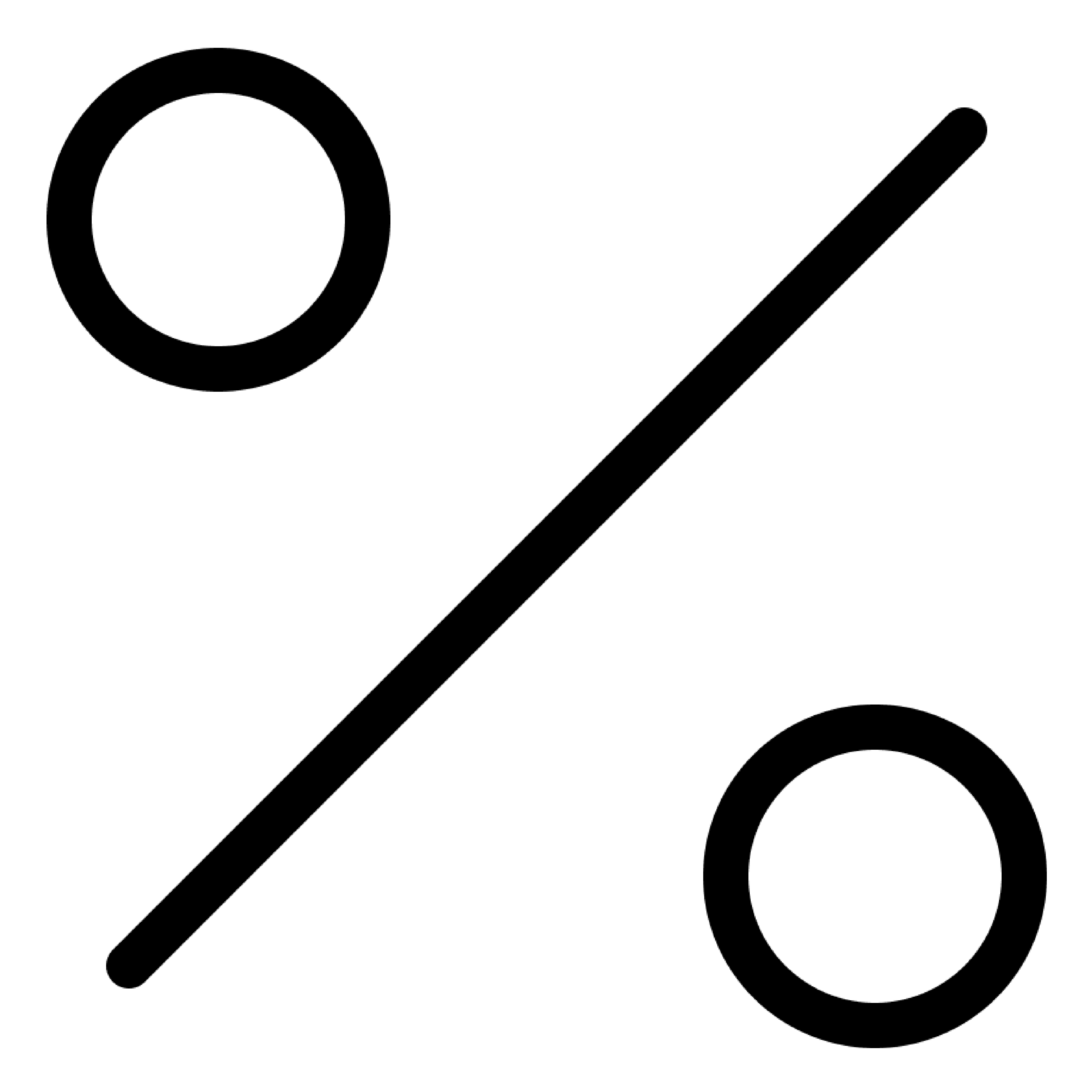 10% off first purchase when you sign up for email