Hair Dryers
The hot you want
(minus the heat damage).
Experience the art of ultra-fast drying. From dazzling blowout styles to a mesmerizing highgloss finish, our lightweight, powerful hair dryer ensures the look you desire, without the heat damage.
A compact, dynamic
styling system.
Slay any style with our super-light, ultra-fast hair dryer. Don't let the small size fool you. The SpeedStyle™ packs the power you need to take your hair from wet to dry with no heat damage.
High-speed. High-gloss. No heat damage.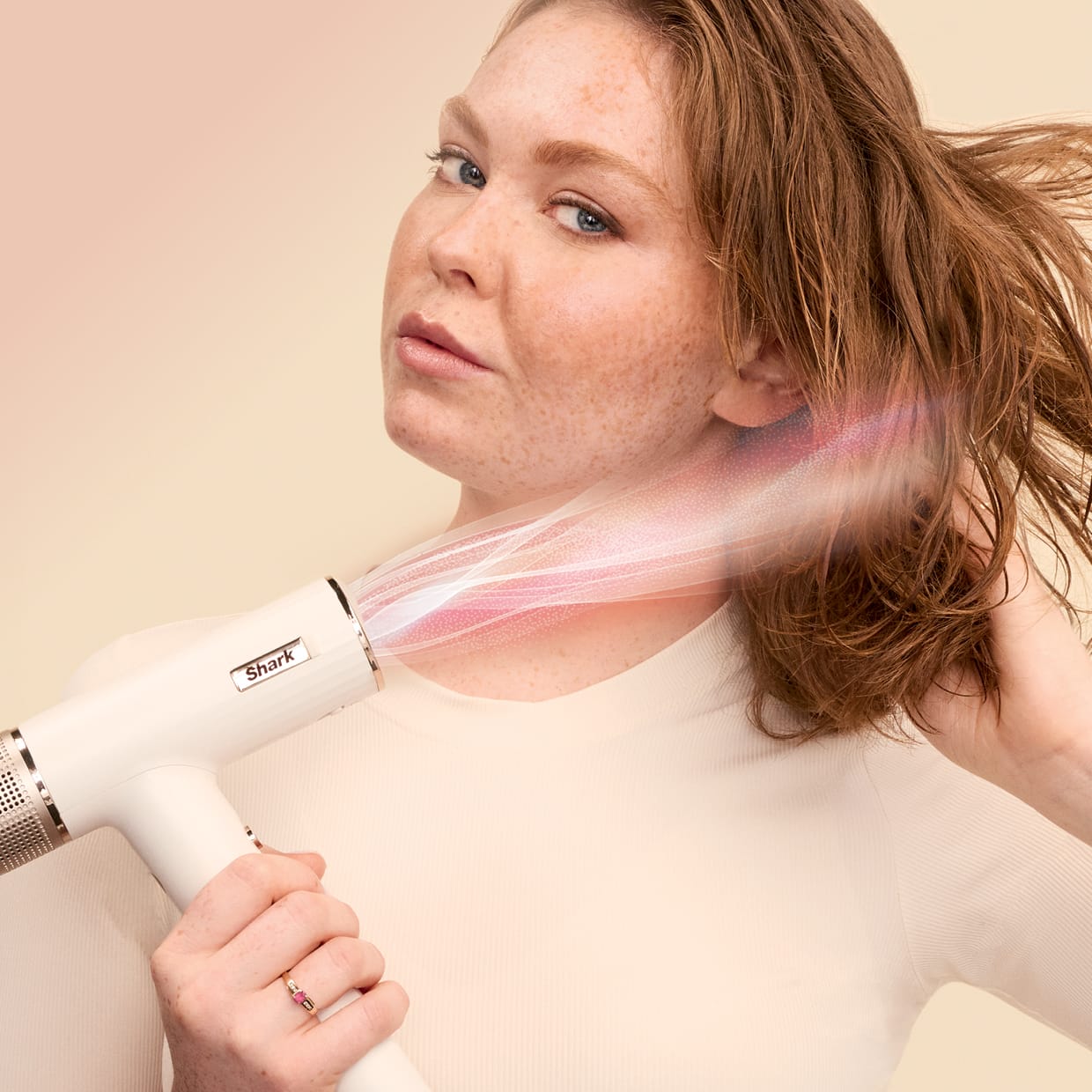 No heat damage.
SpeedStyle™ measures and regulates temperature 1000 times a second, never exceeding 230°F, and
never approaching heat damaging temperature of 302°F.
High-shine finish with less frizz*.
Powered by Coanda Technology, two streams of high-speed air work together to collect and smooth flyaways for a high-gloss finish without heat damage.

*vs. air-drying, based on 600-person survey.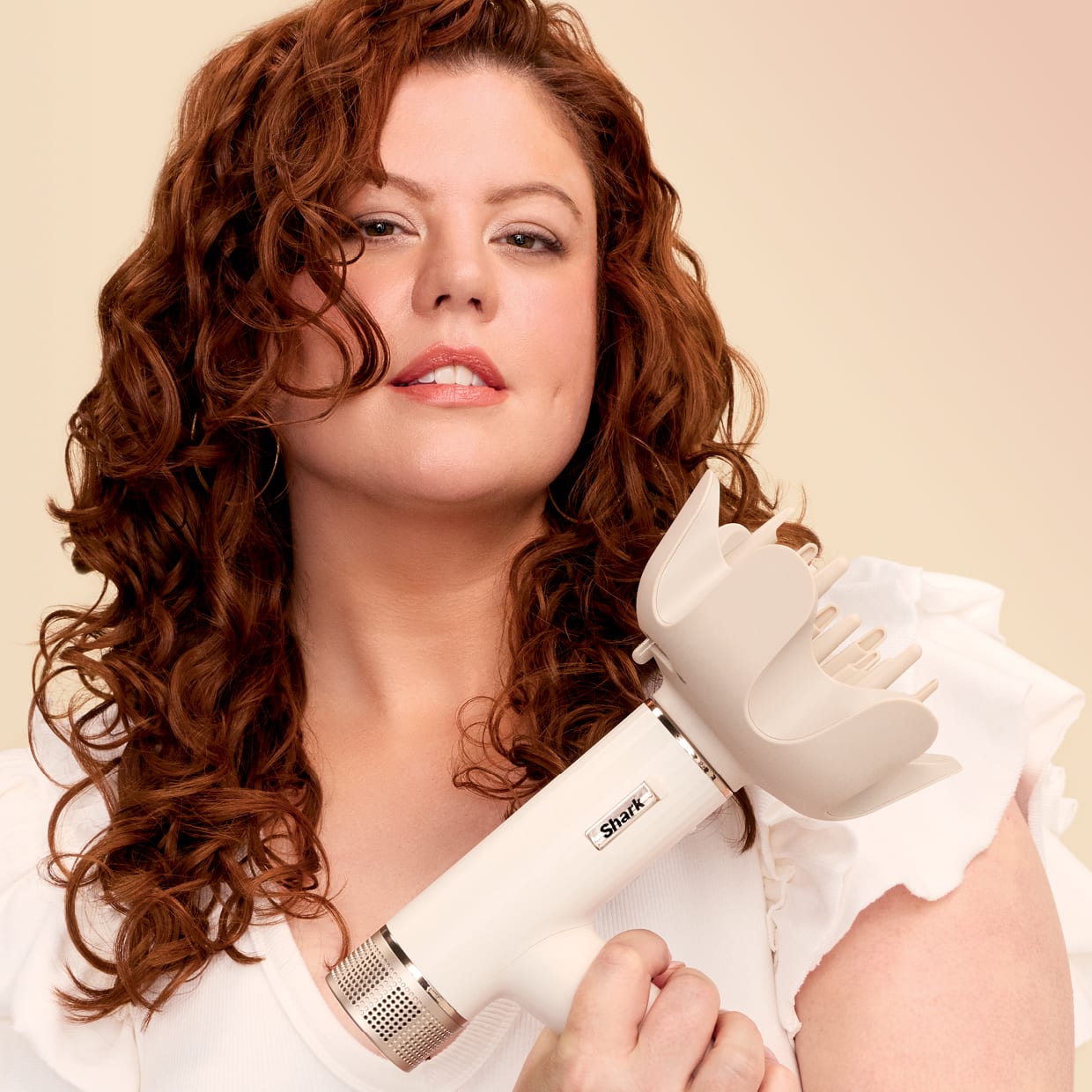 IQ Speed Styling & Drying Suite™.
For high-velocity drying, smooth styling, highgloss finishing. Smart attachments atuomatically adjust heat and airflow for optimal styling results.
Choose any 2 stylers



Build the perfect tool for your hair type.
Every head of hair has its own story. So we've developed a unique experience to build a set with just the tools you need—for a Shark SpeedStyle™ as unique as you.
Ultra-fast drying.
No heat damage.
Styles that last.
The Shark HyperAIR™ is where premium airpower and next-generation intelligence meet. It gives you a hair-drying experience that's easy, healthy, and ultra-fast.
Shop tools perfect for your hair type.

Styling tips For All Hairkind™