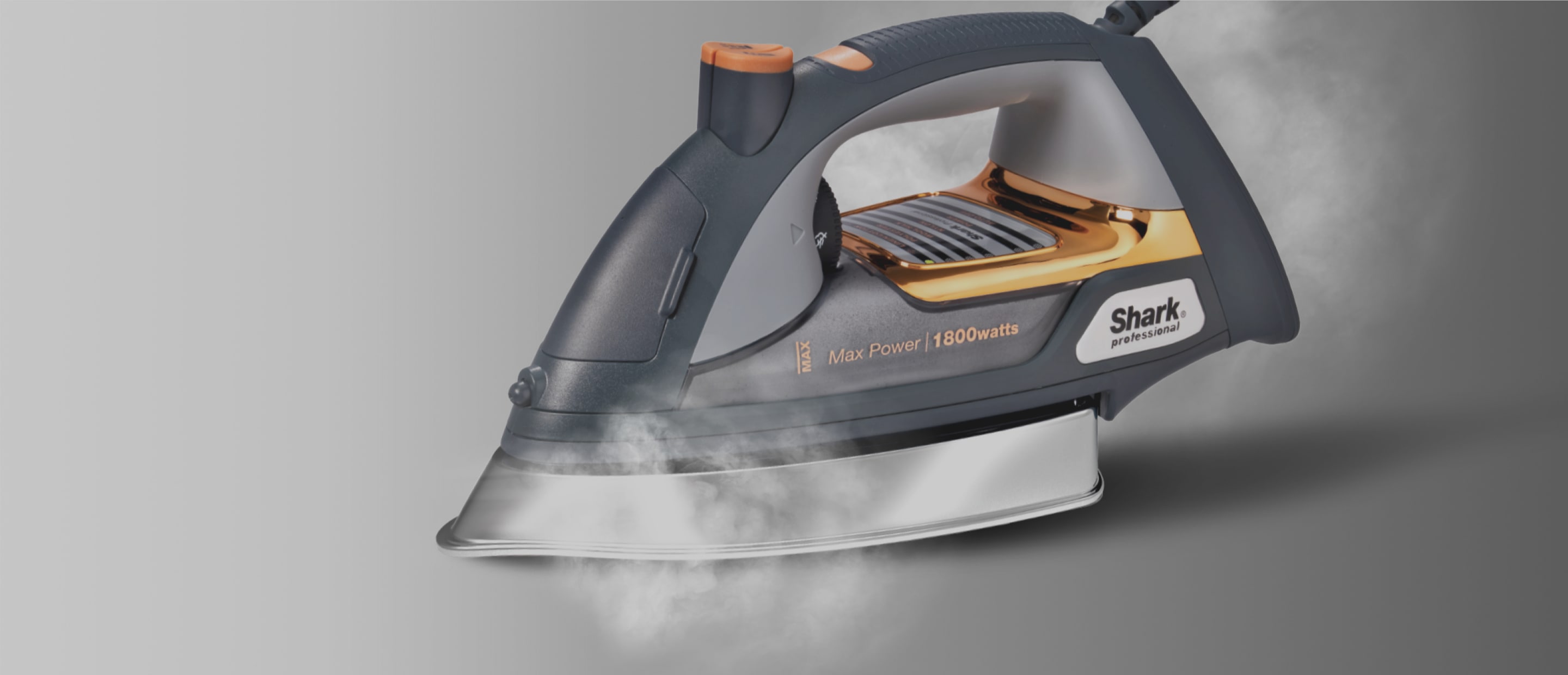 Garment care & irons
Pressed to perfection.
Here's why you need a Shark® iron.
No dry cleaner needed—press your clothing and impress yourself. Shark's legendary steam technology will keep your clothing looking its best.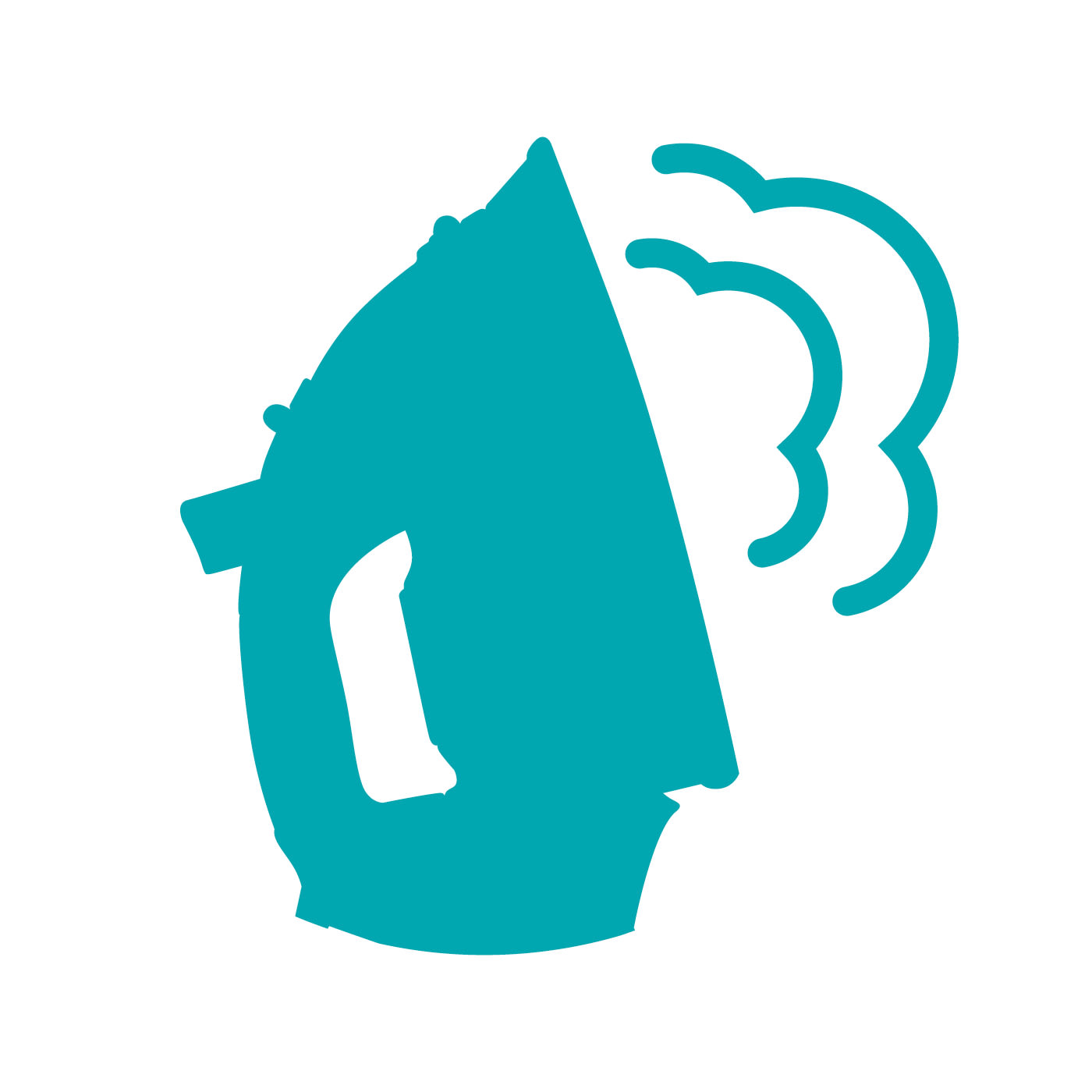 Powerful steam performance
Perfectly press everything from delicates to heavy-duty fabrics.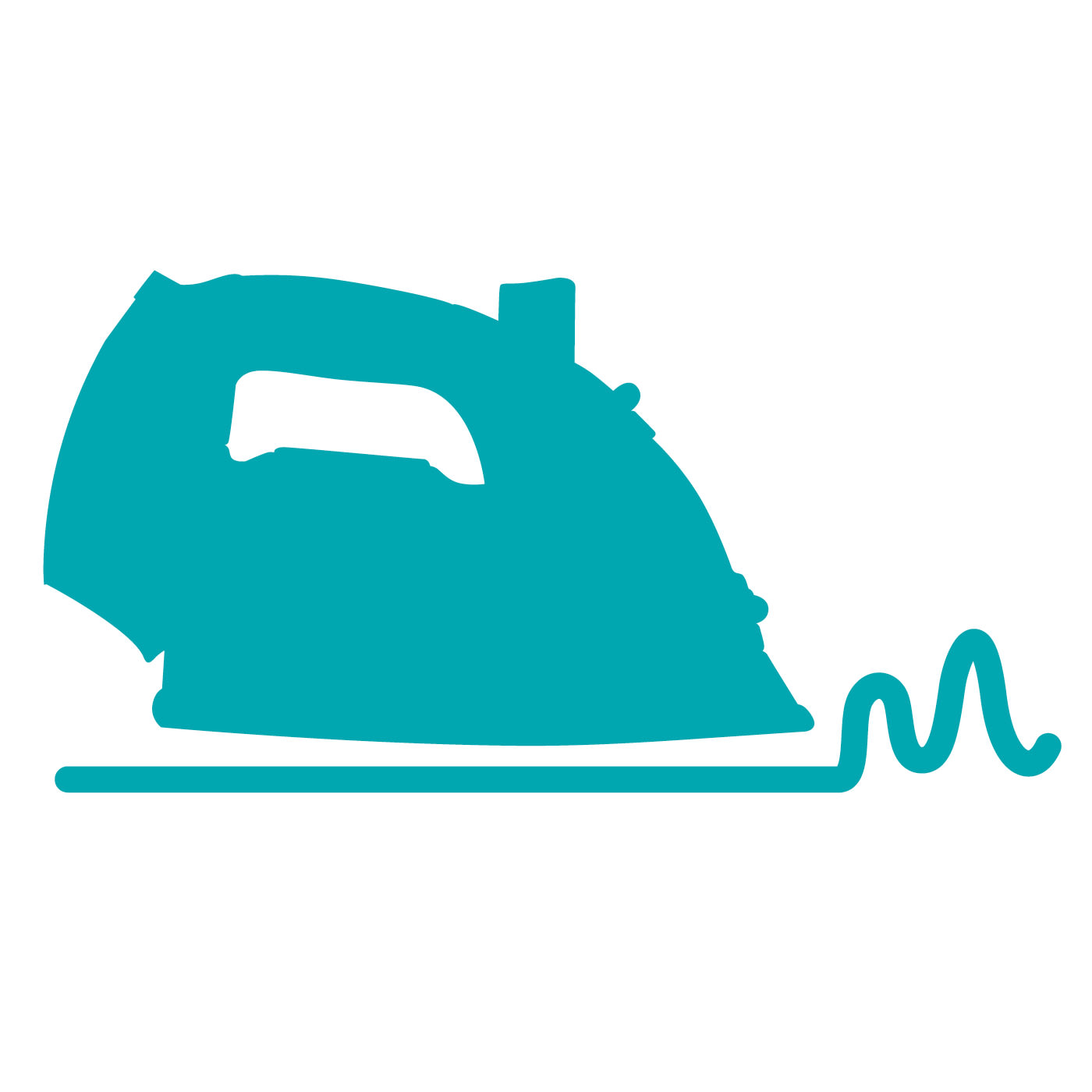 Rapid wrinkle removal
Take out wrinkles with ease and leave fabrics with a crisp finish.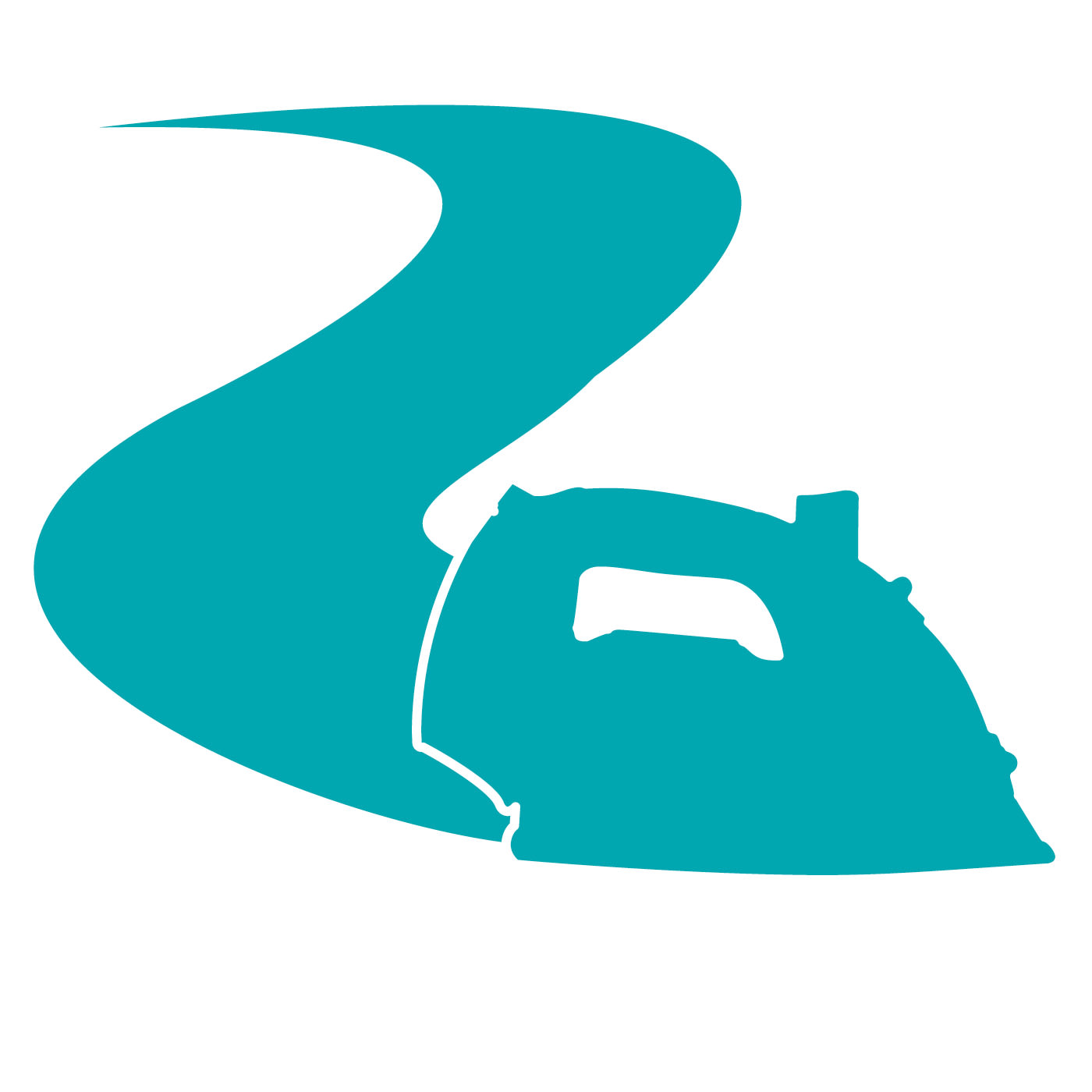 Smooth Glide® technology
Effortlessly press clothing, blankets, and more with a premium stainless steel soleplate.