Robot vacuums
A powerful Shark® clean for every home.
Why you need a Shark® robot vacuum.
From powerful vacuuming to wet mopping, Shark has a cleaning robot that fits your lifestyle and your home—from studio apartments to multi-room houses.
Dry Vacuuming
Shark's superior suction picks up debris on carpets and floors with ease.
Self-Empty Vacuuming
Automatically empties its own dust bin into a base for the ultimate hands-free experience.
Dry Vacuuming + Wet Mopping
Our most versatile robot. It powerfully vacuums + wet mops at the same time on hard floors, or it can dry vacuum carpets and floors.
More navigation intelligence means a smarter clean.
Learn how each robot will clean your home.
Shark ION Robot®
Shark ION™ robots bounce around your home for excellent cleaning coverage in smaller areas.
Shark IQ Robot®
IQ Navigation® cleans row-by-row, room to room for incredible coverage of your multi-room home.
Shark® AI Robot
AI Robots have all the intelligence of IQ Robots plus the addition of AI Laser Vision technology that can detect* and avoid objects & no-go zones for an adaptive clean.
*Objects 2.8 inches or taller
Innovative Shark® Cleaning Technologies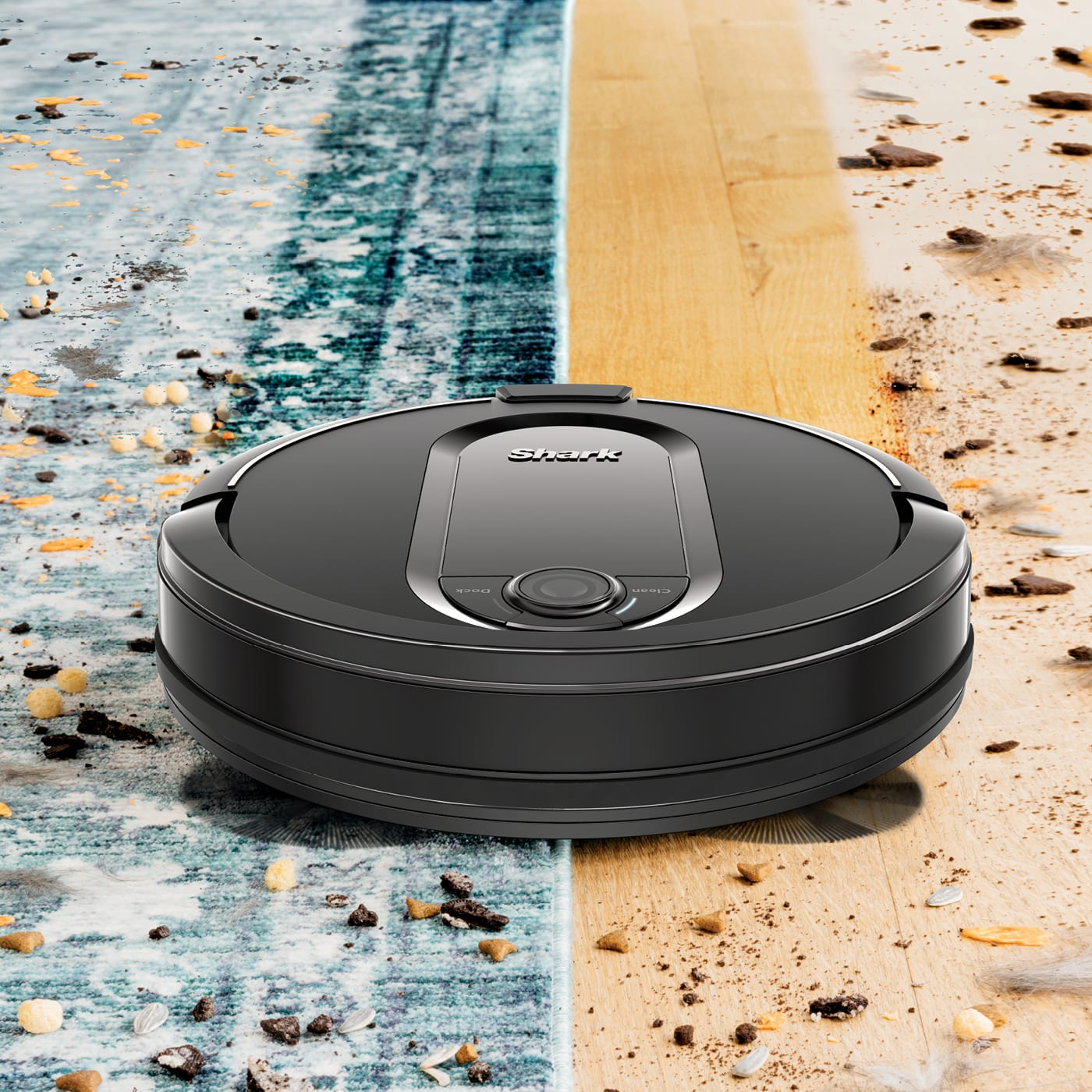 Powerful Shark® Suction
Our robots are packed with incredible vacuum power to clean your carpets and floors with ease.
UltraClean Mode™
Get a targeted deep clean in specific rooms, areas, or spots with just the tap of a button.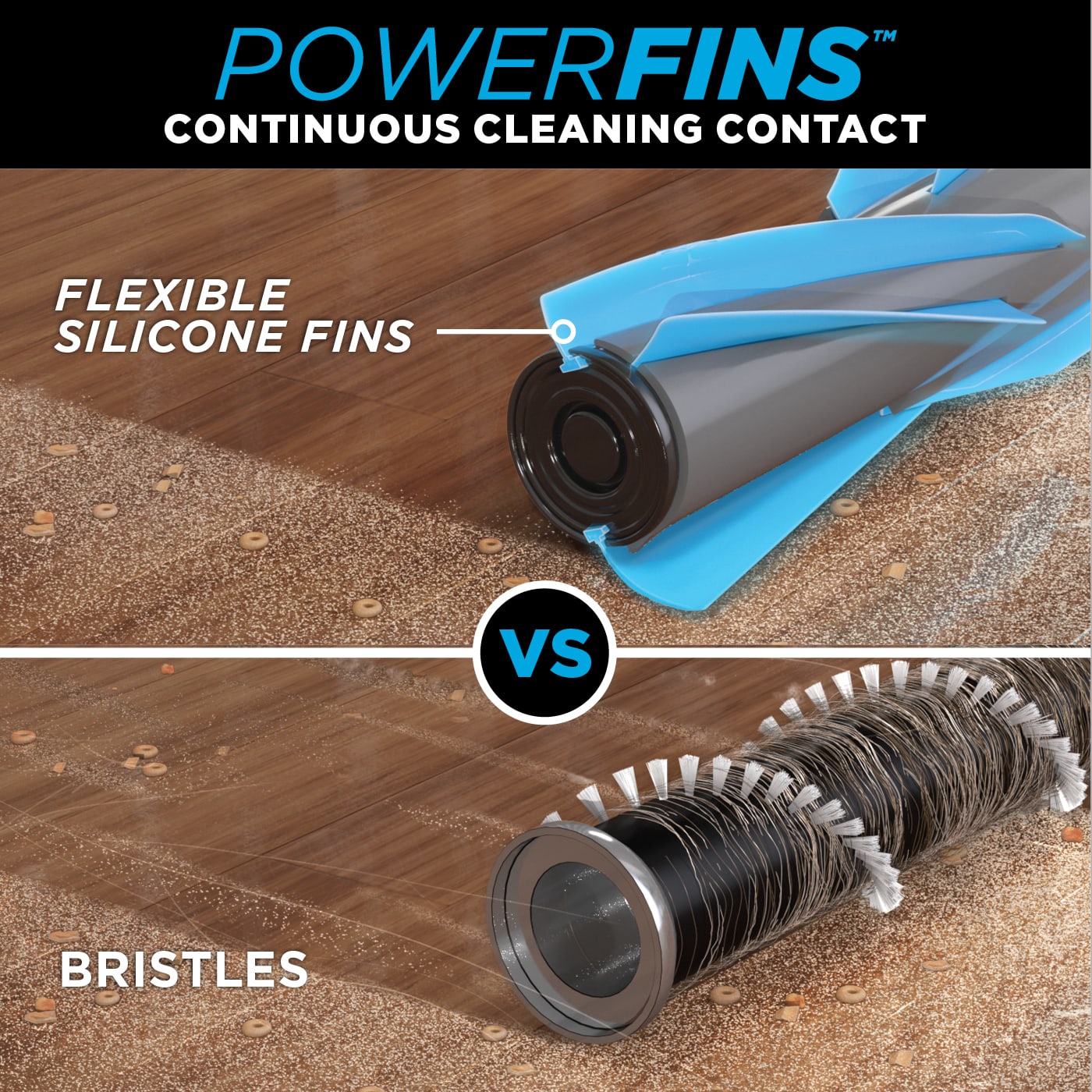 PowerFins Technology
Flexible PowerFins deliver continuous cleaning contact to dig deep into carpets and directly engage floors.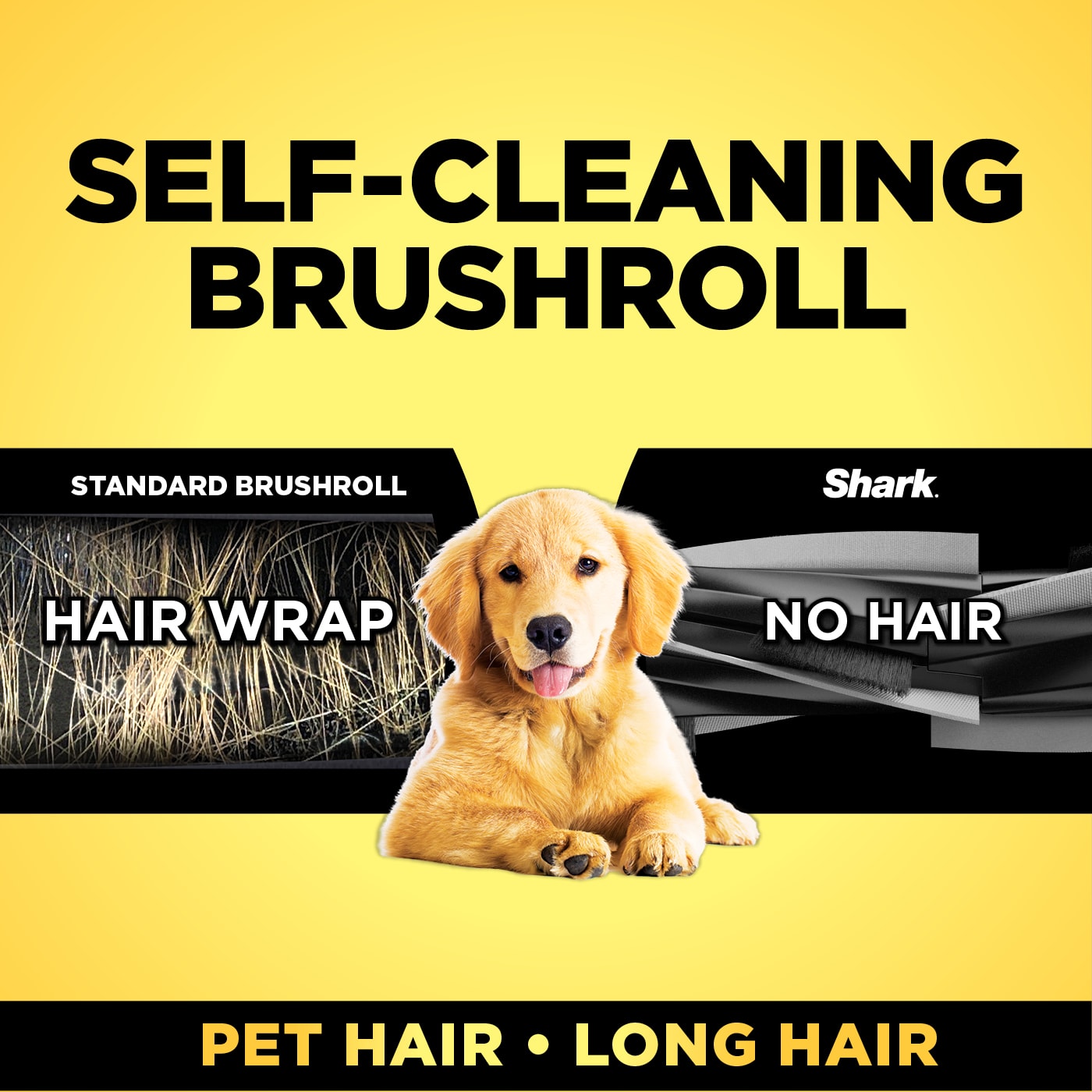 Self-Cleaning Brushroll
Tackles long hair and pet hair with no hair wrap.
Sonic Mopping
A high-tech mode that allows the robot to powerfully vacuum and mop at the same time.
The SharkClean™ app for complete control.
Tell your robot when and where to clean—from anywhere.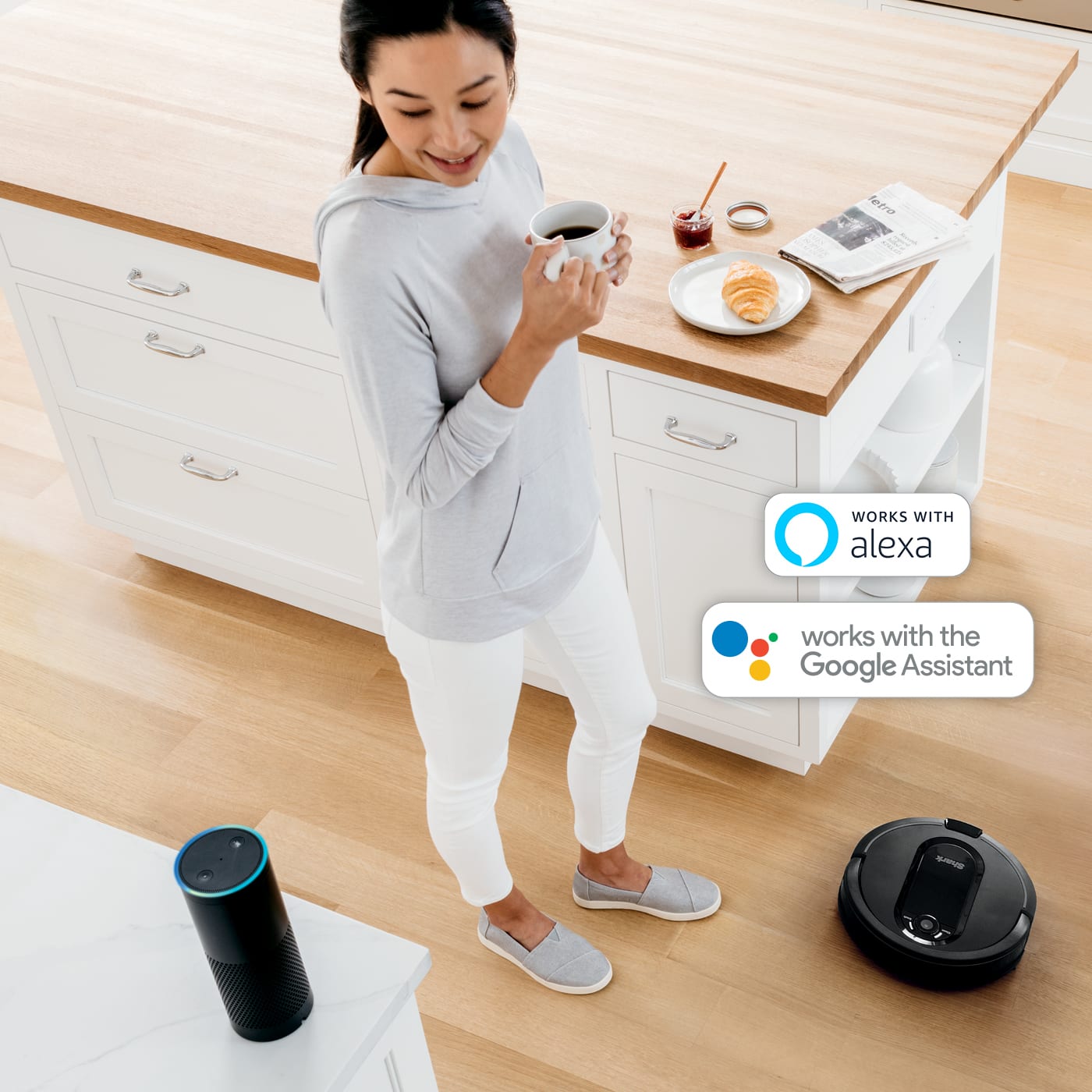 Voice Control
Start cleaning with a simple voice command through Amazon Alexa or Google Assistant.
Room Select
Once your home is mapped, you can tell your robot to clean a specific room whenever you choose.
UltraClean Mode™
Get a targeted deep clean in specific rooms, areas, or spots with just the tap of a button.
Scheduling
Simply input when and where you'd like your robot to clean.
Vacuum and wet mop with Shark's smartest all-in-one robot.
The Shark® AI Robot VACMOP™ Pro offers Shark cleaning performance that combines powerful vacuum suction and wet mopping for a complete clean.
The Shark robot lineup is designed to provide an amazing clean with minimal oversight.
This means you can simply set your scheduled cleans and let the robot do the rest.
HEPA Self-Empty Base
Its bagless HEPA self-empty base traps 99.97% of dust and allergens for up to 2 months (down to .3 microns).