HydroVac
The unstoppable power of clean.™
Shark HydroVac™ vacuums, mops, and cleans itself at the same time, so you can conquer all of life's messes.

HydroVac—for all of life's everyday messes.
Starts clean. Stays clean.
Its continuous self-cleaning system and antimicrobial brushroll mean you'll never clean with a dirty brushroll.



Customer Favorites.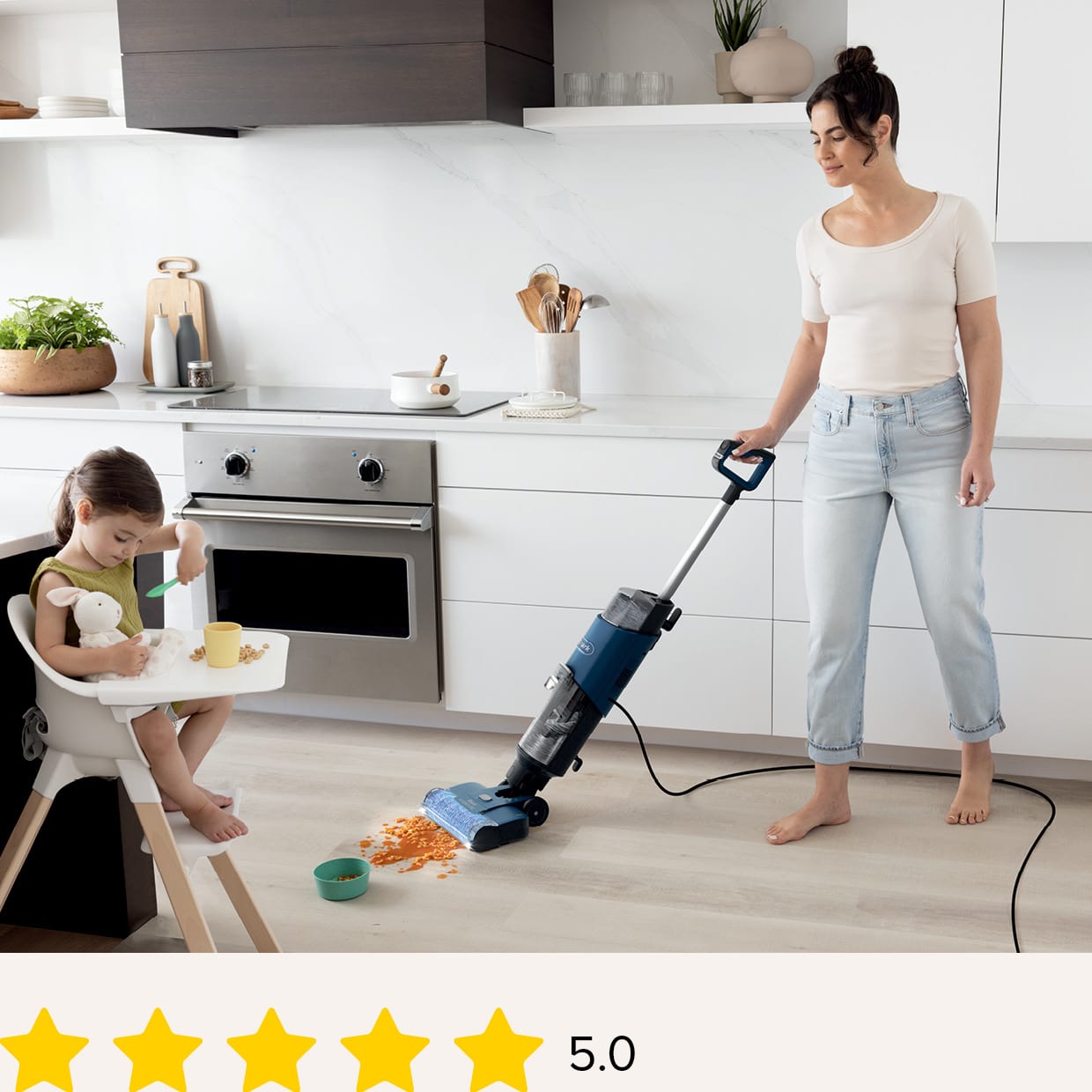 "It's amazing!"
This HydroVac is such a game changer for me. I have two little who are constantly spilling and making messes. The HydroVac makes it so much easier to clean up after them. I love it. It's so convenient.

–Mrsmommi

Shark HydroVac™ Pro XL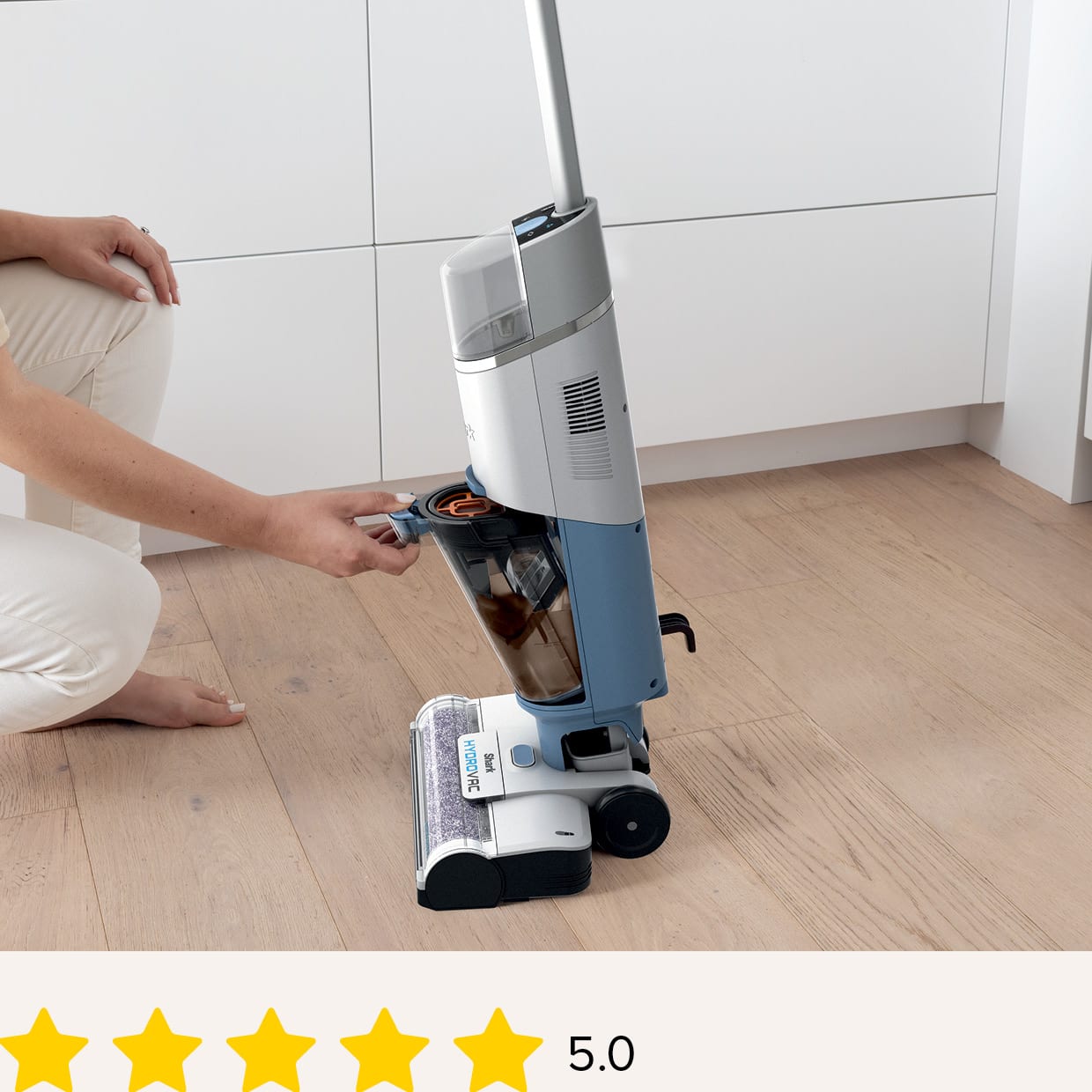 "Ahhhh-mazinggggg!!"
Omgoodness, this cordless HydroVac knocked my socks off! I was both shocked and grossed out at how filthy the water was when I was finished. It picked up so much stuff that I didn't even know was there!

–Hlane1977

Shark HydroVac™ Pro XL Cordless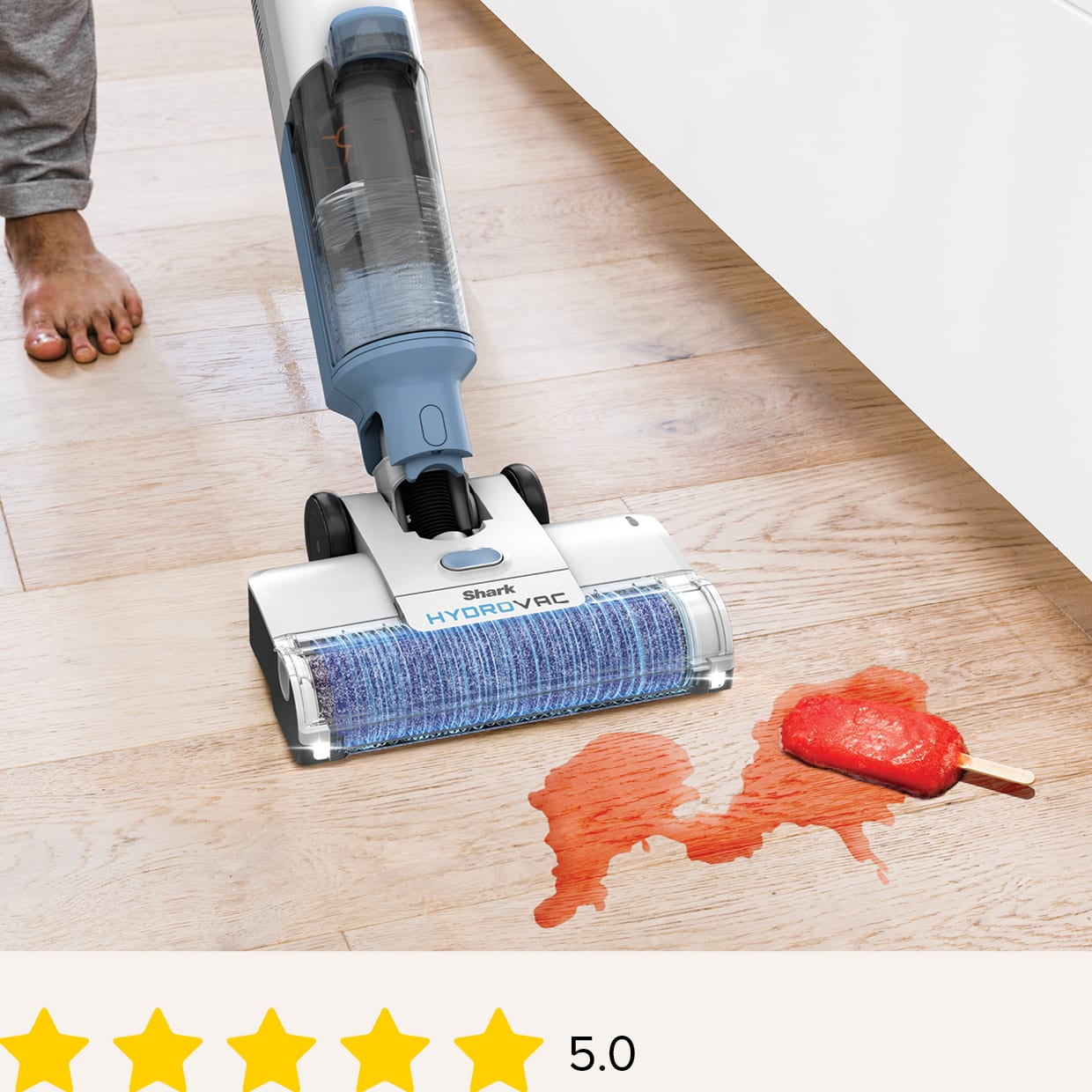 "Best cleaning friend"
I really like my new mop/vac it cleans so much better than the mop pads. The mop pads dry out and do not sanitize as well. Love the vacuum feature, this is really a game changer. Highly recommend.

–Mom0901

Shark HydroVac™ Pro XL Cordless


Shark HydroVac™ Technology
• Powerful Shark® suction + high-speed mopping
• Continuous self-cleaning system prevents dirt from being redeposited on your floor
• Antimicrobial brushroll helps prevent odor and bacteria growth
• Odor neutralizer technology that eliminates bad odors
Additional features.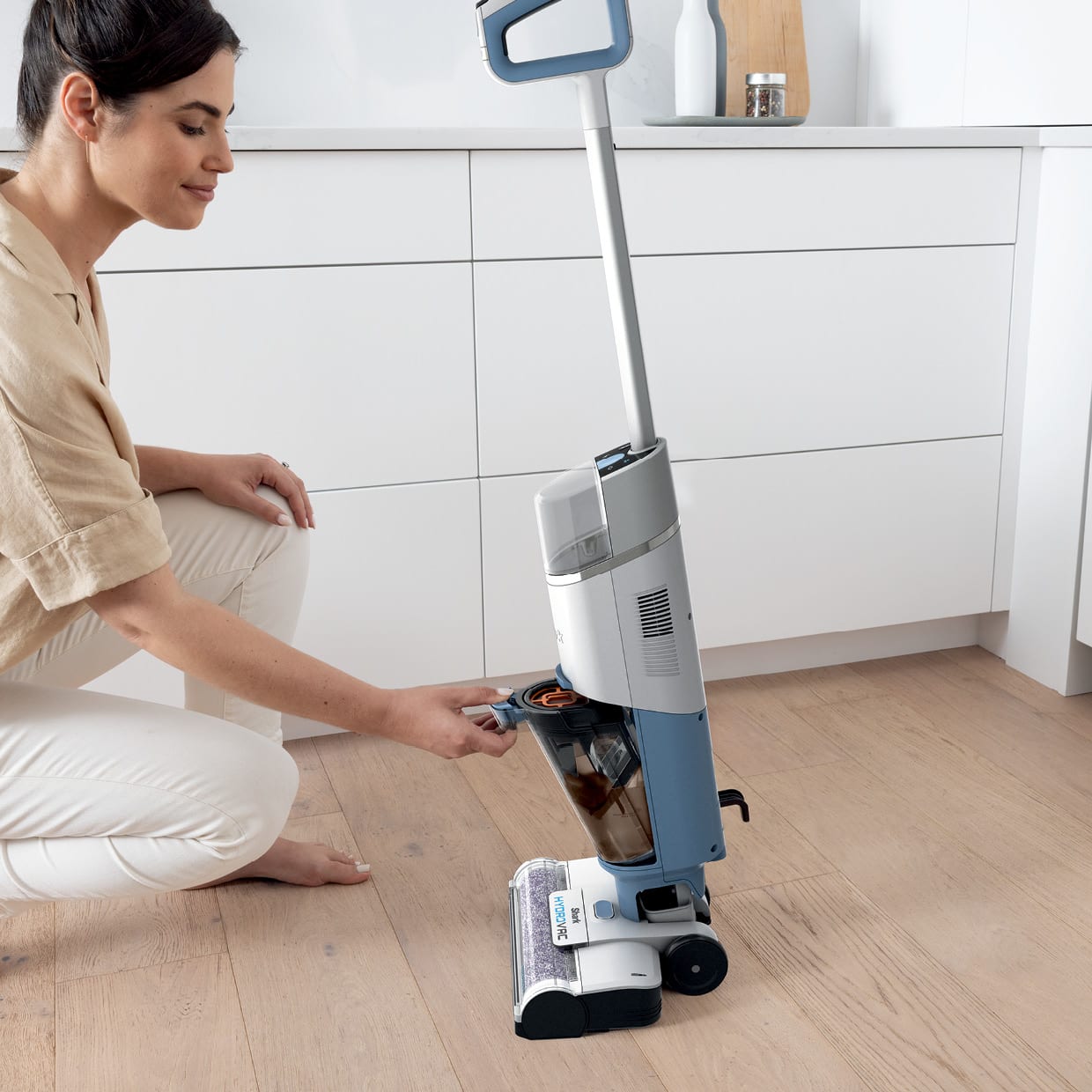 Simply remove the dirty water tank, empty, and reattach. Can be done on the dock or while cleaning.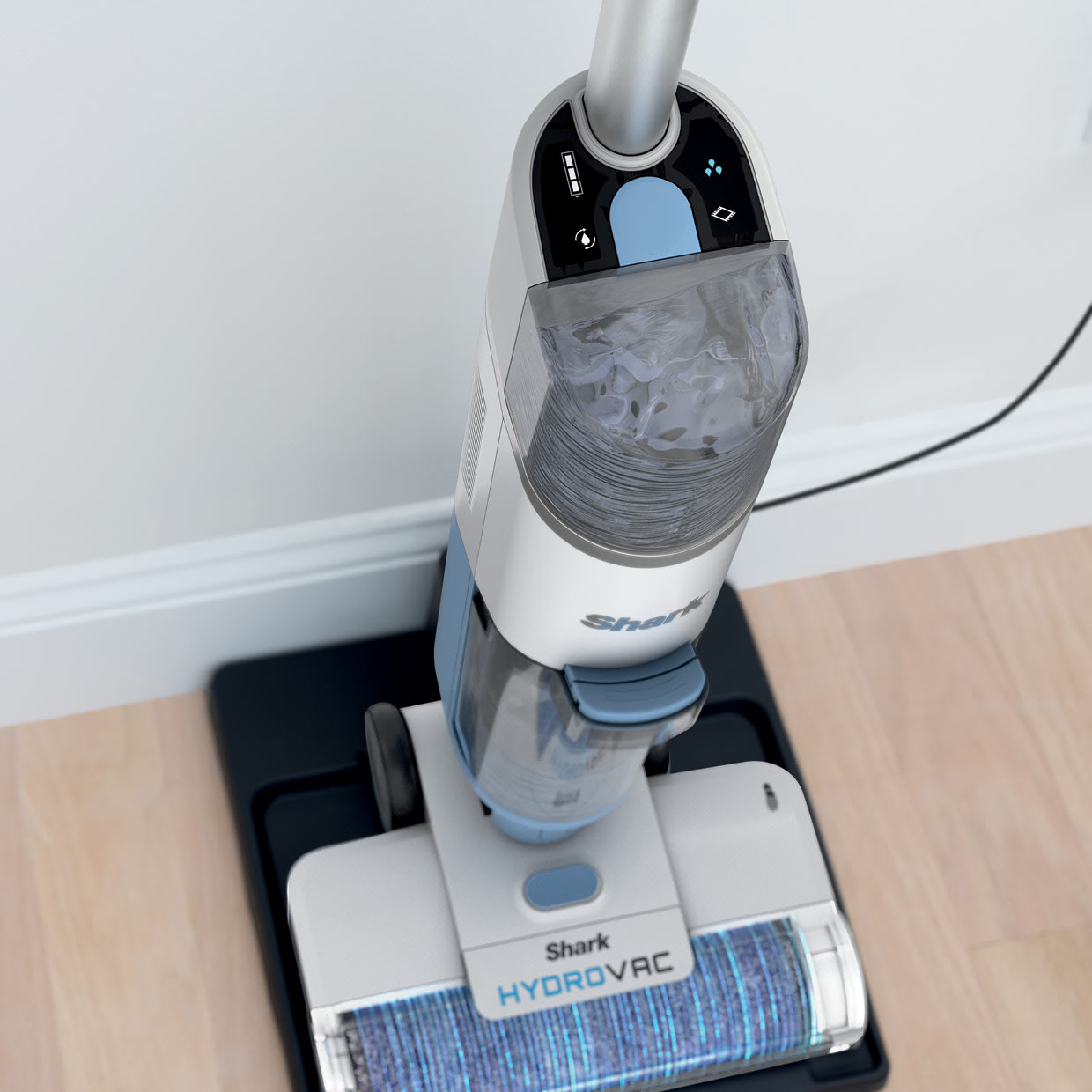 With the press of a button, the HydroVac™ will clean itself while docked so it's ready for next use.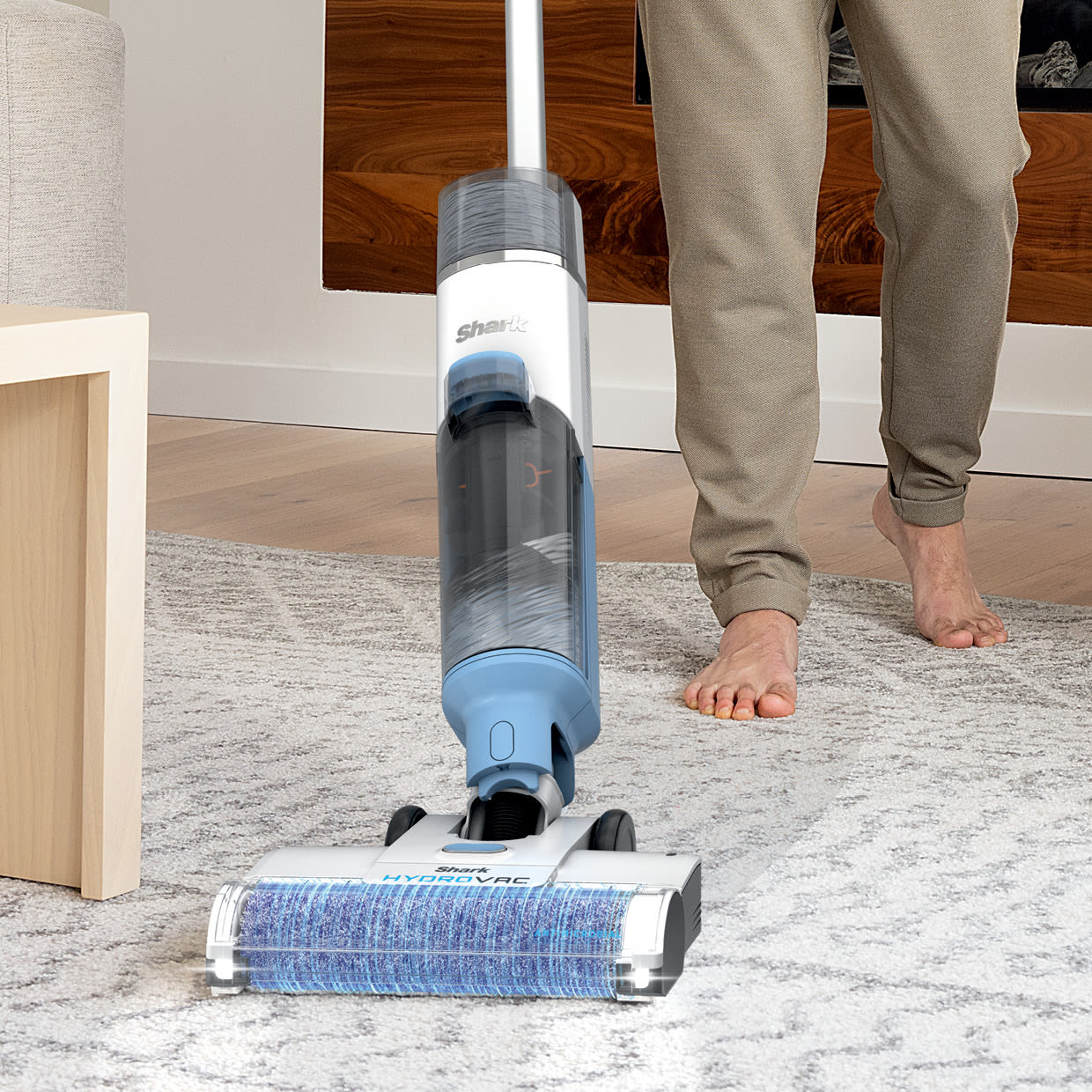 Instantly eliminates odor and prevents it from re-forming on floors and area rugs for a fresher-smelling home.
Customers also viewed.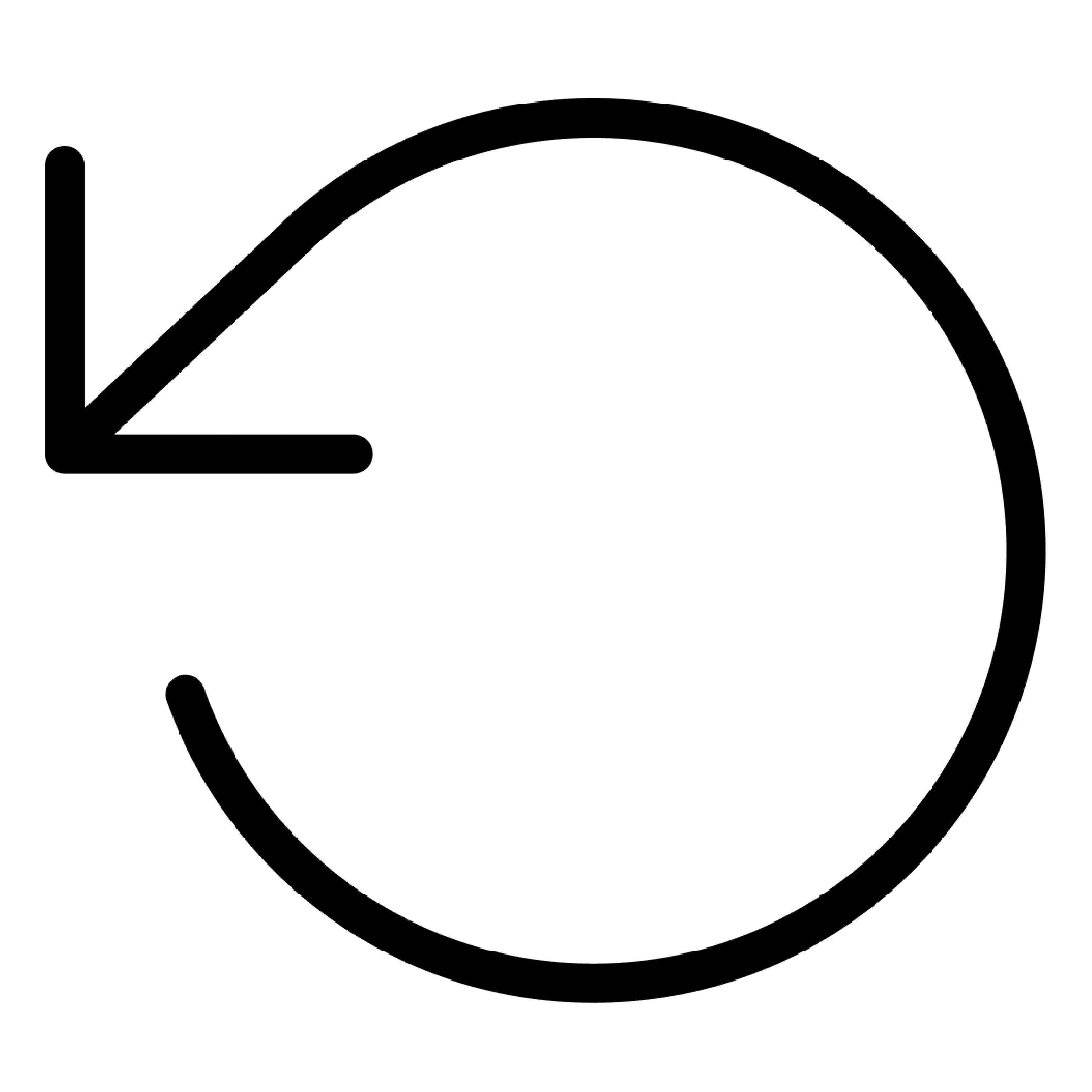 60-day money-back guarantee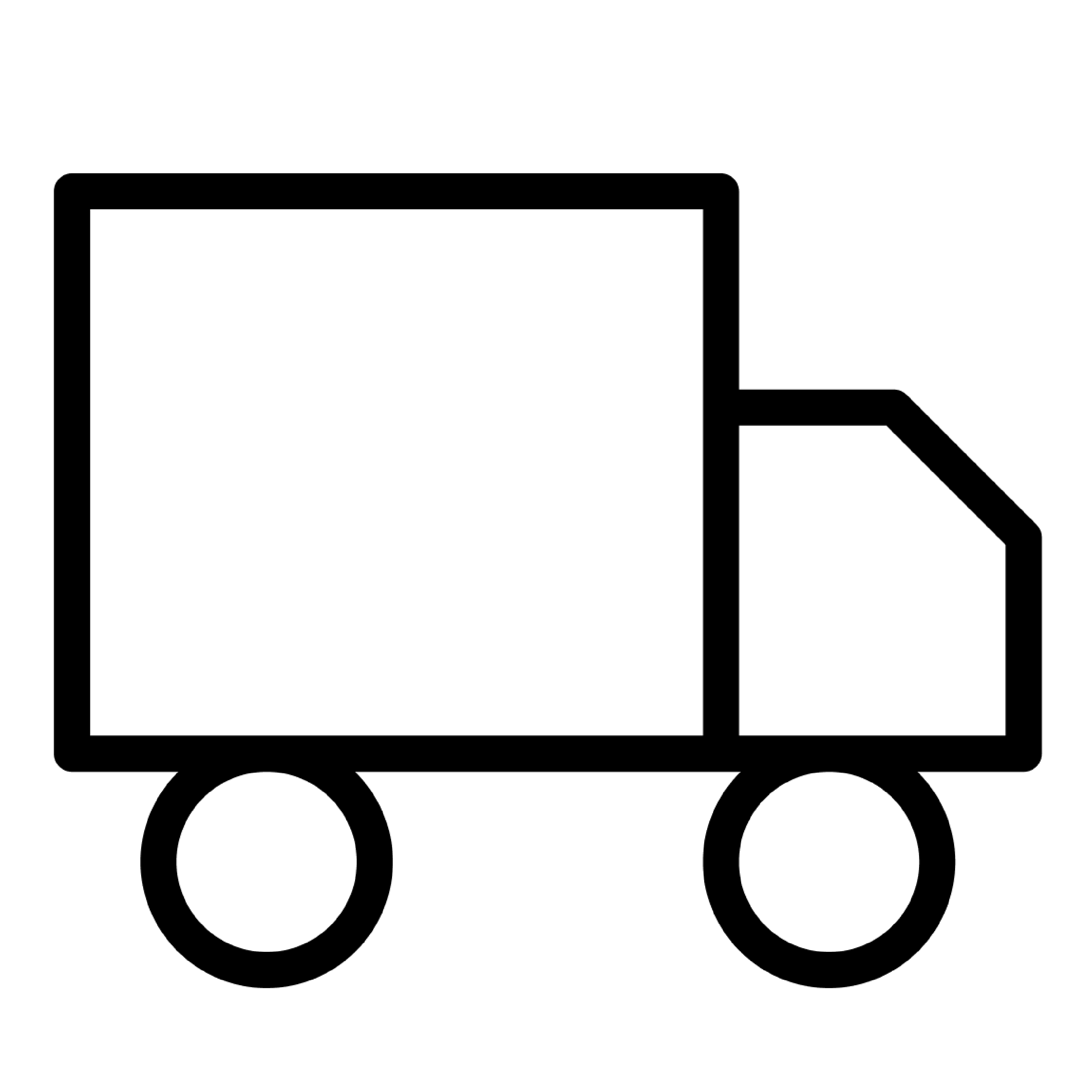 Free shipping on orders $99 or more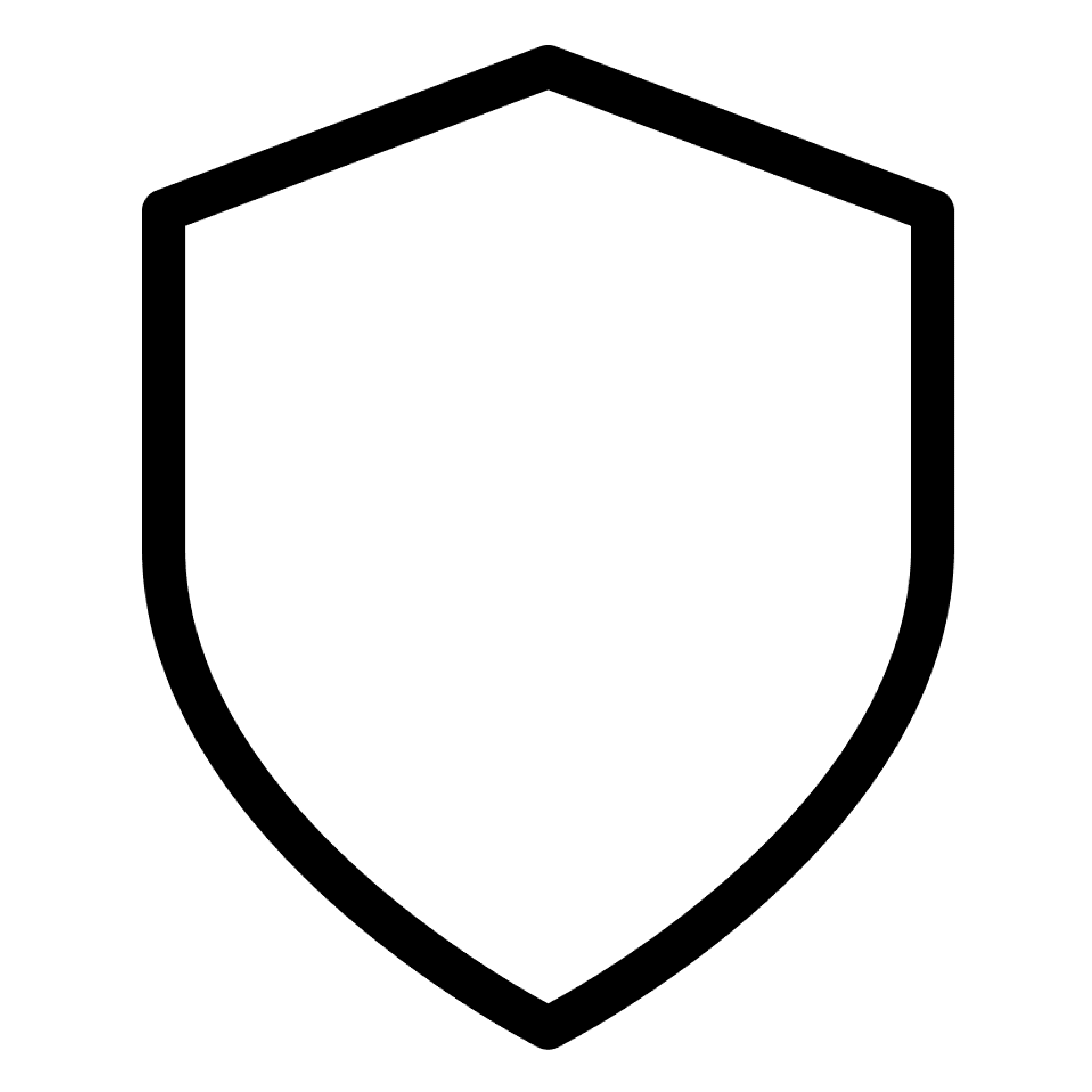 Exclusive warranty from Shark®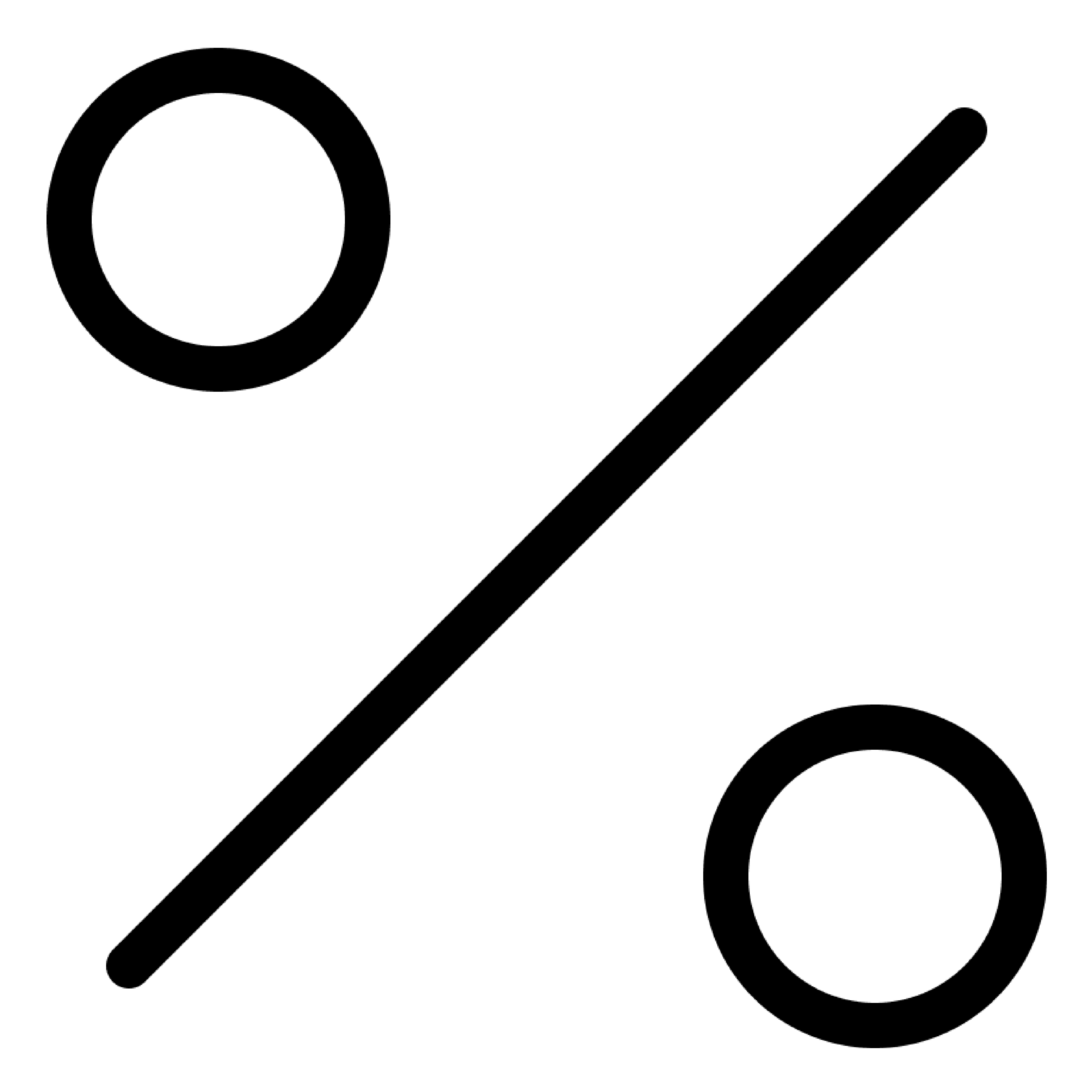 10% off first purchase when you sign up for email